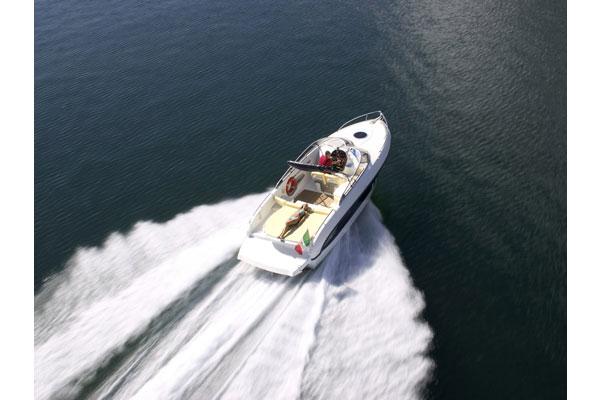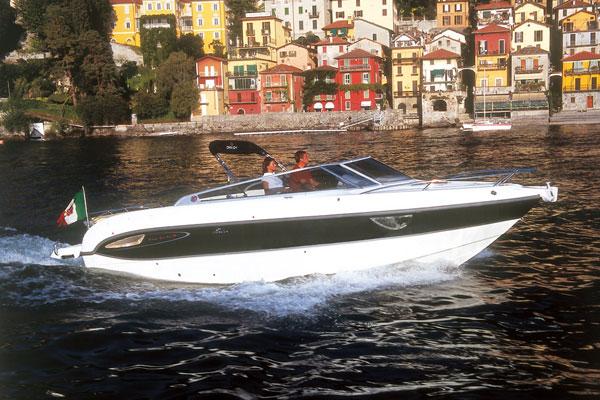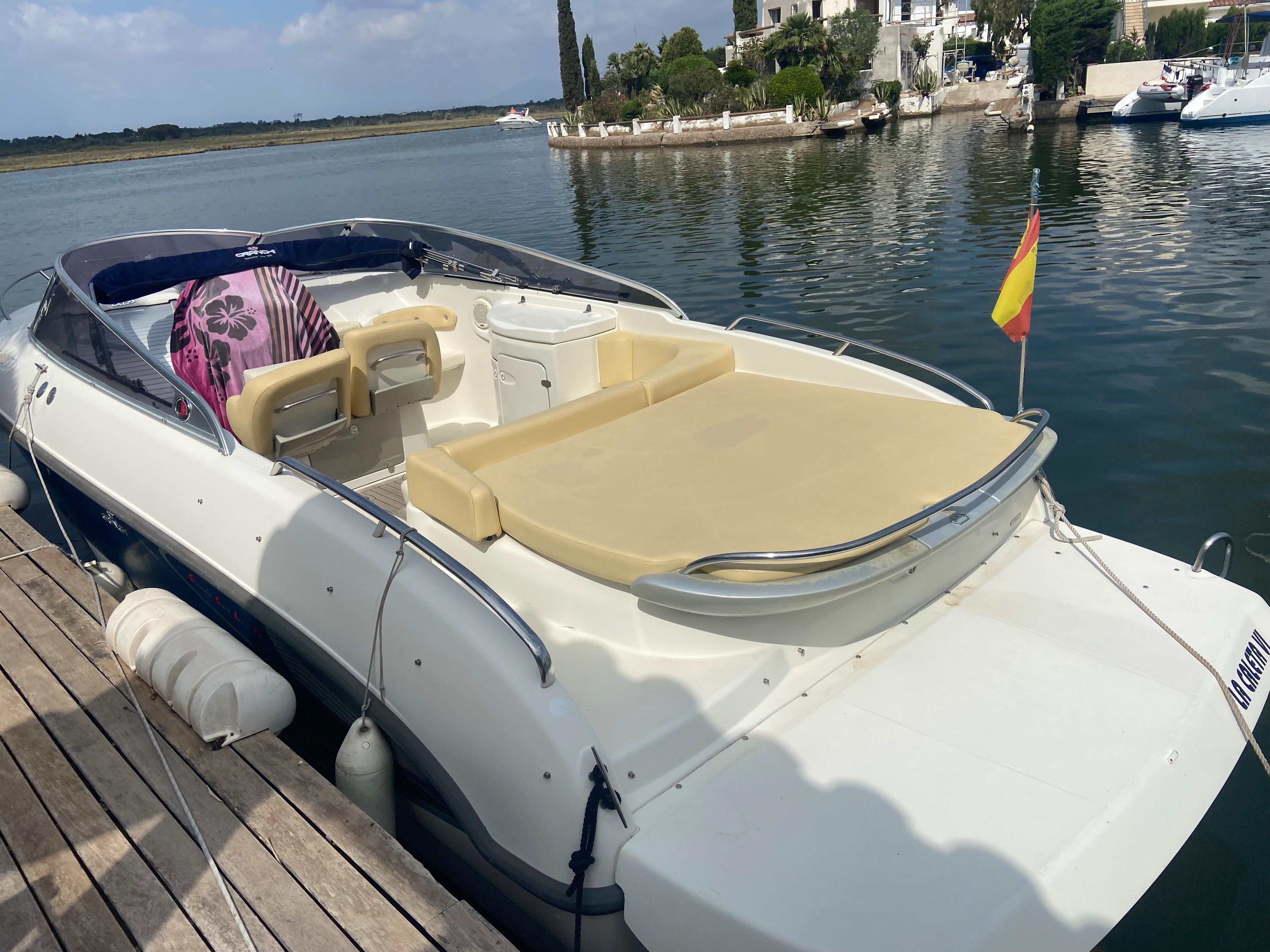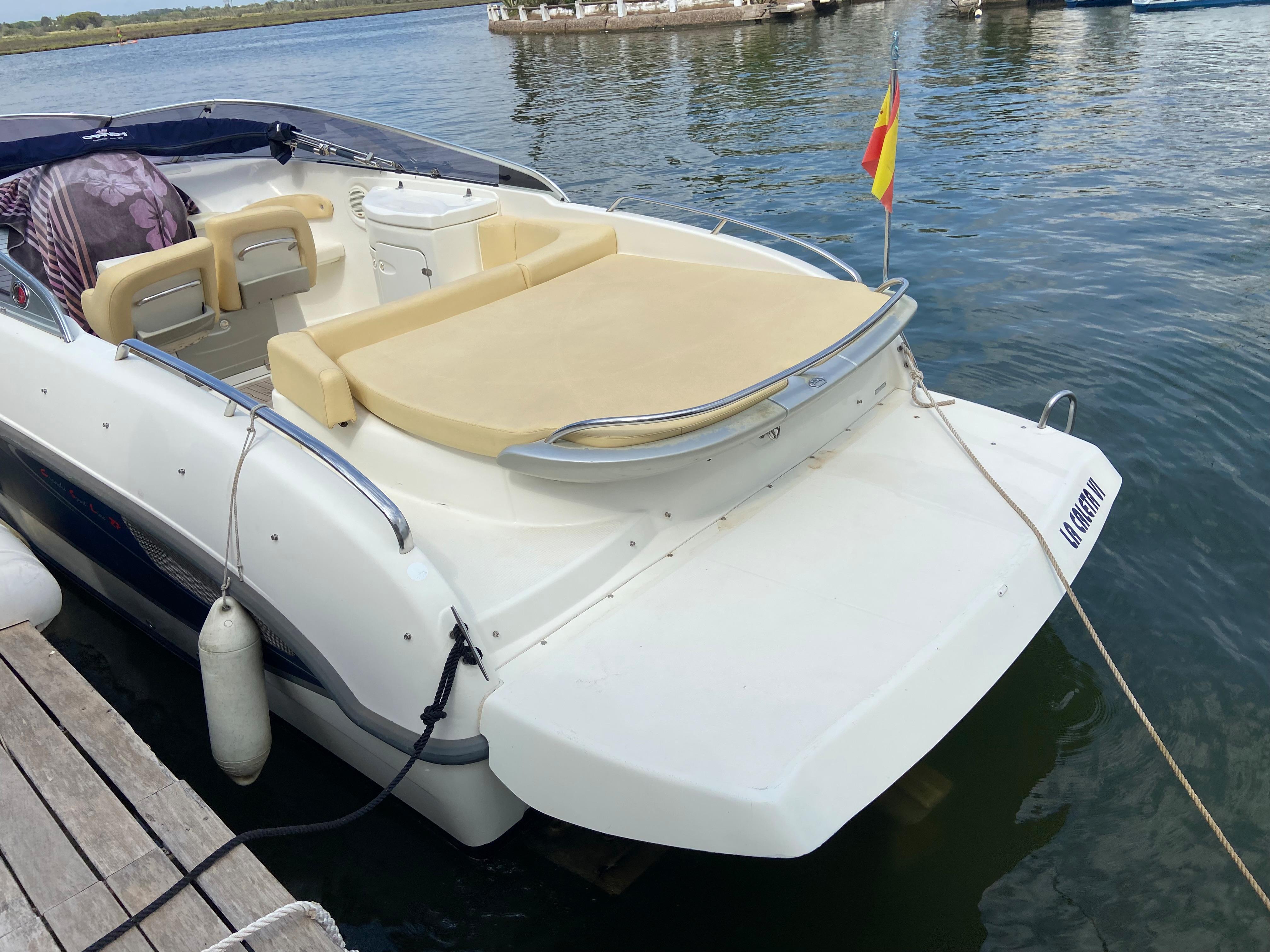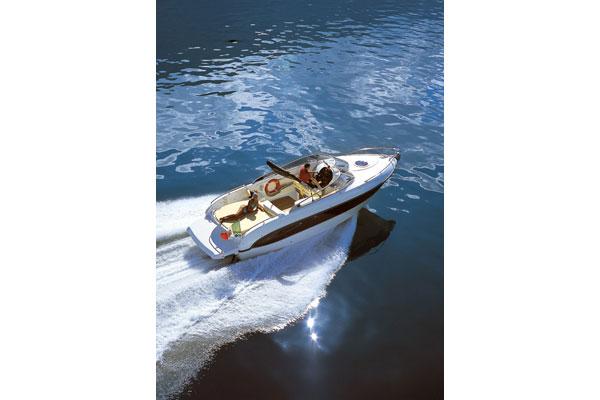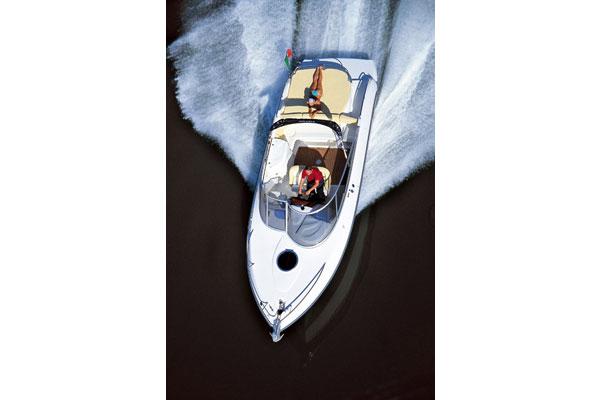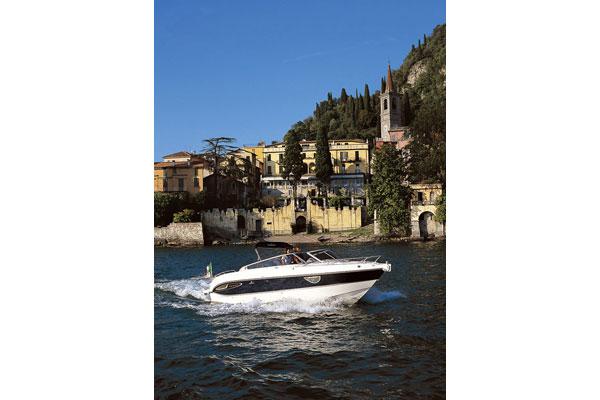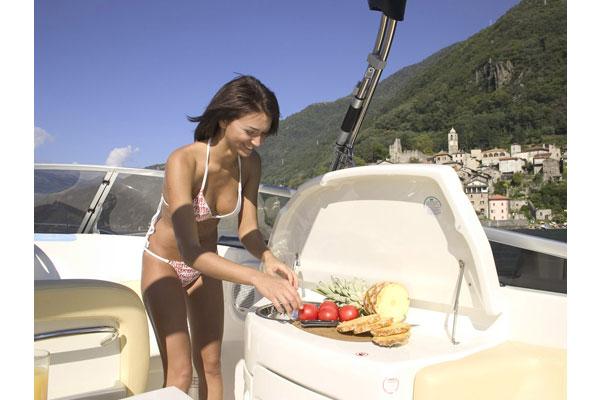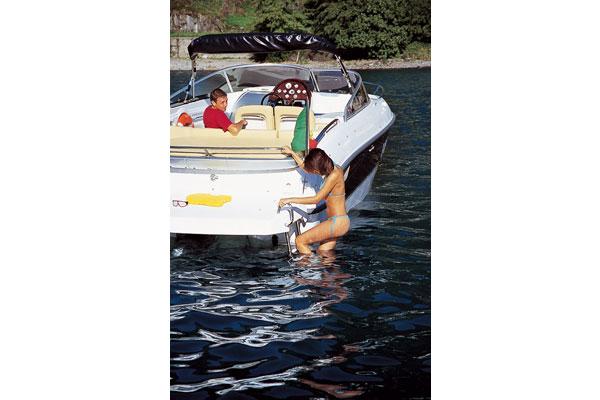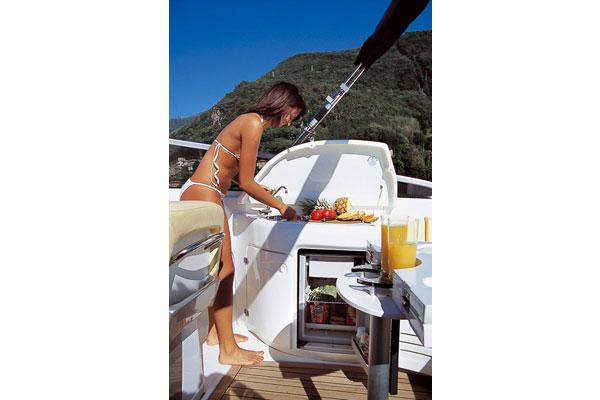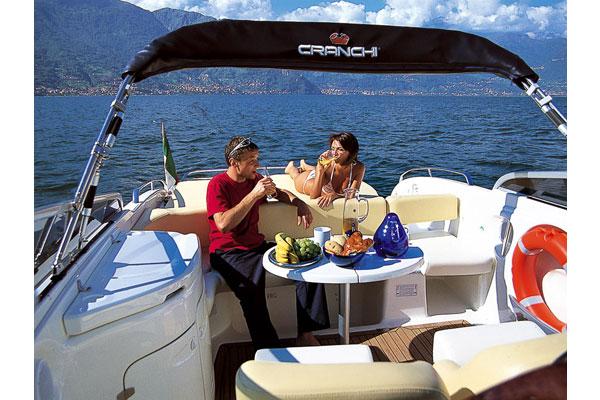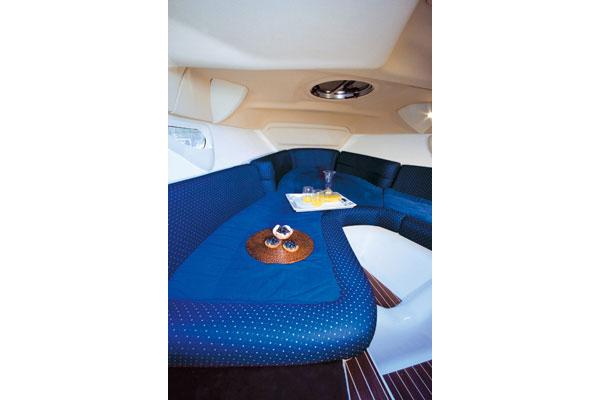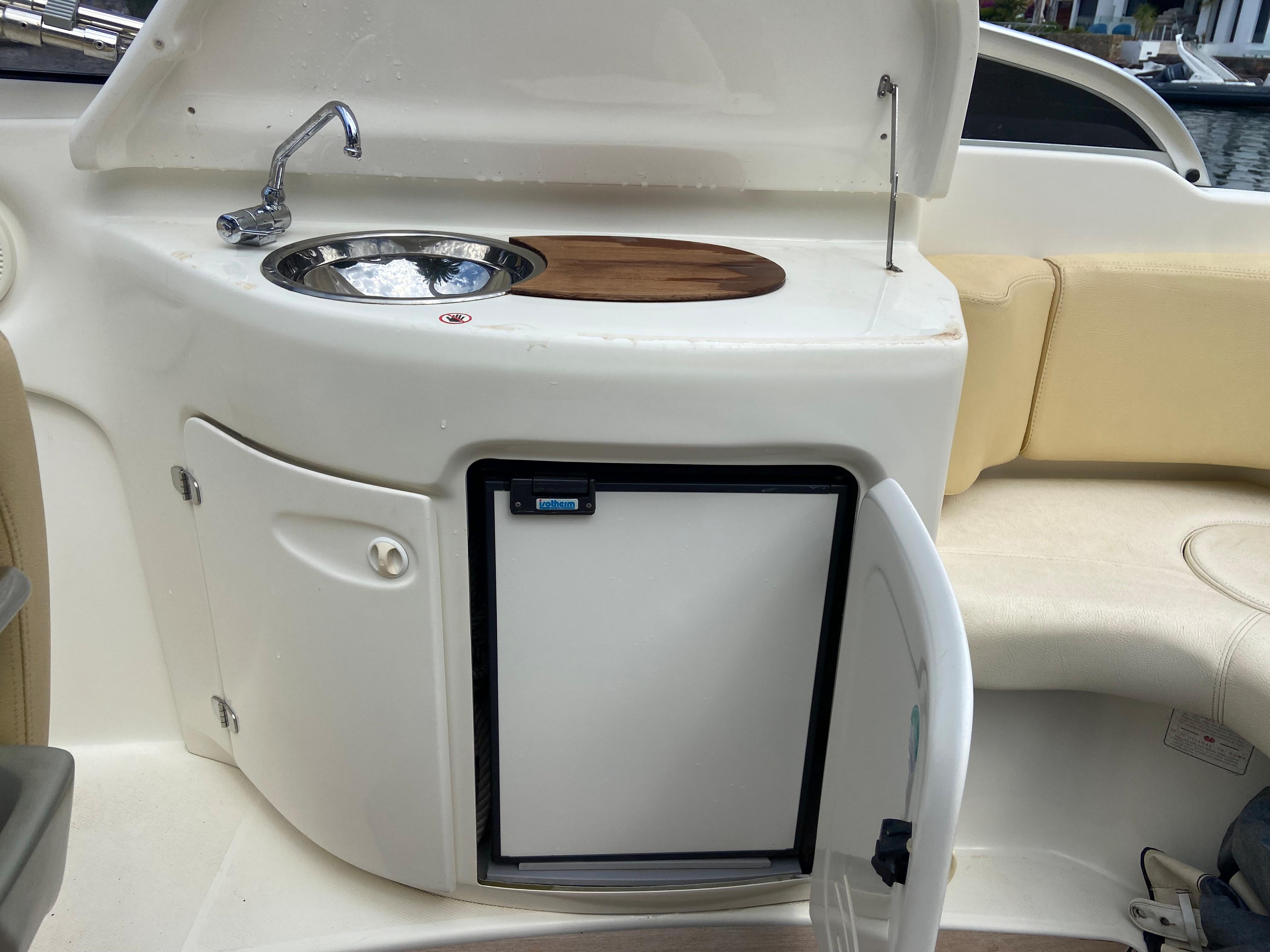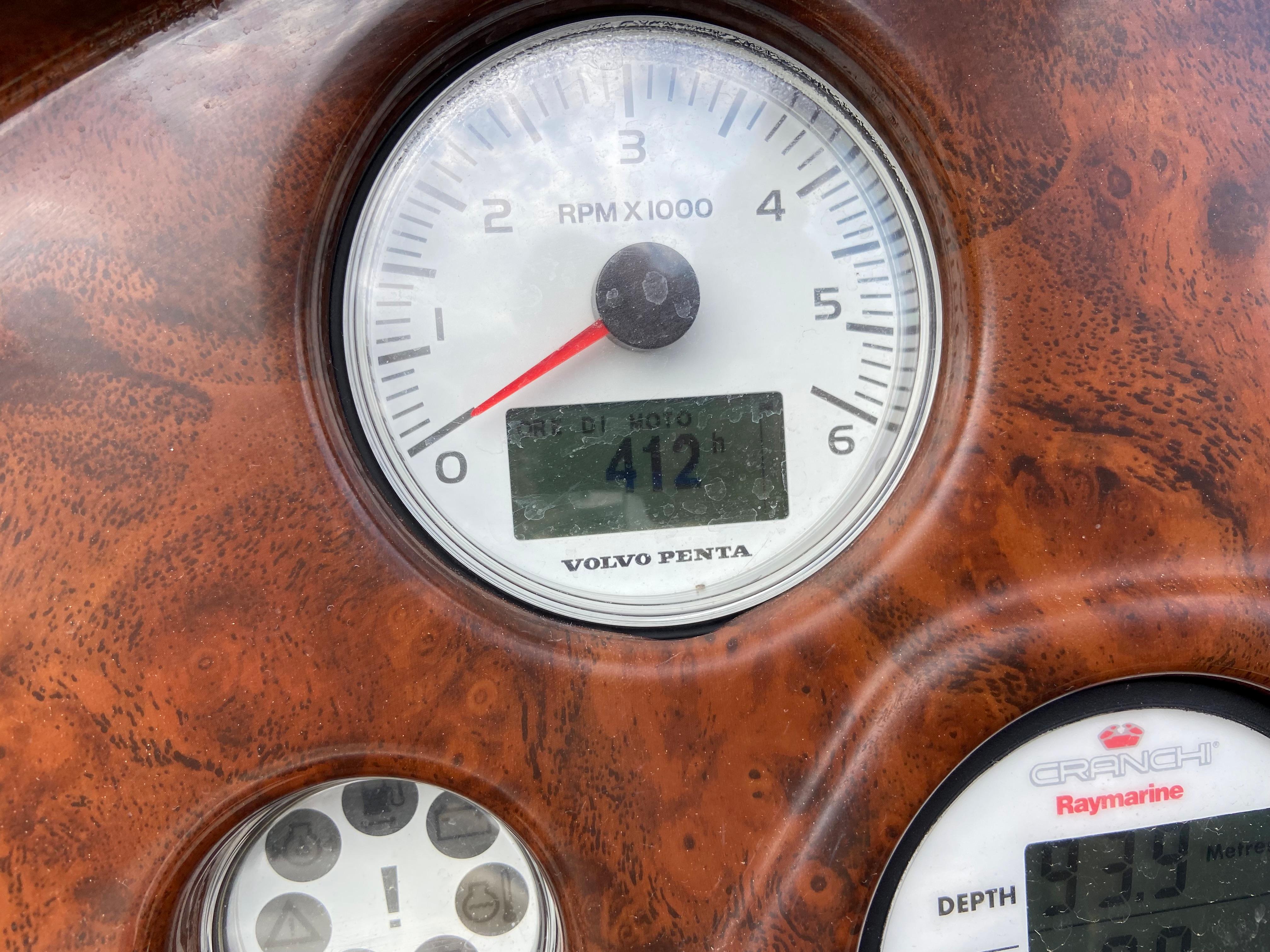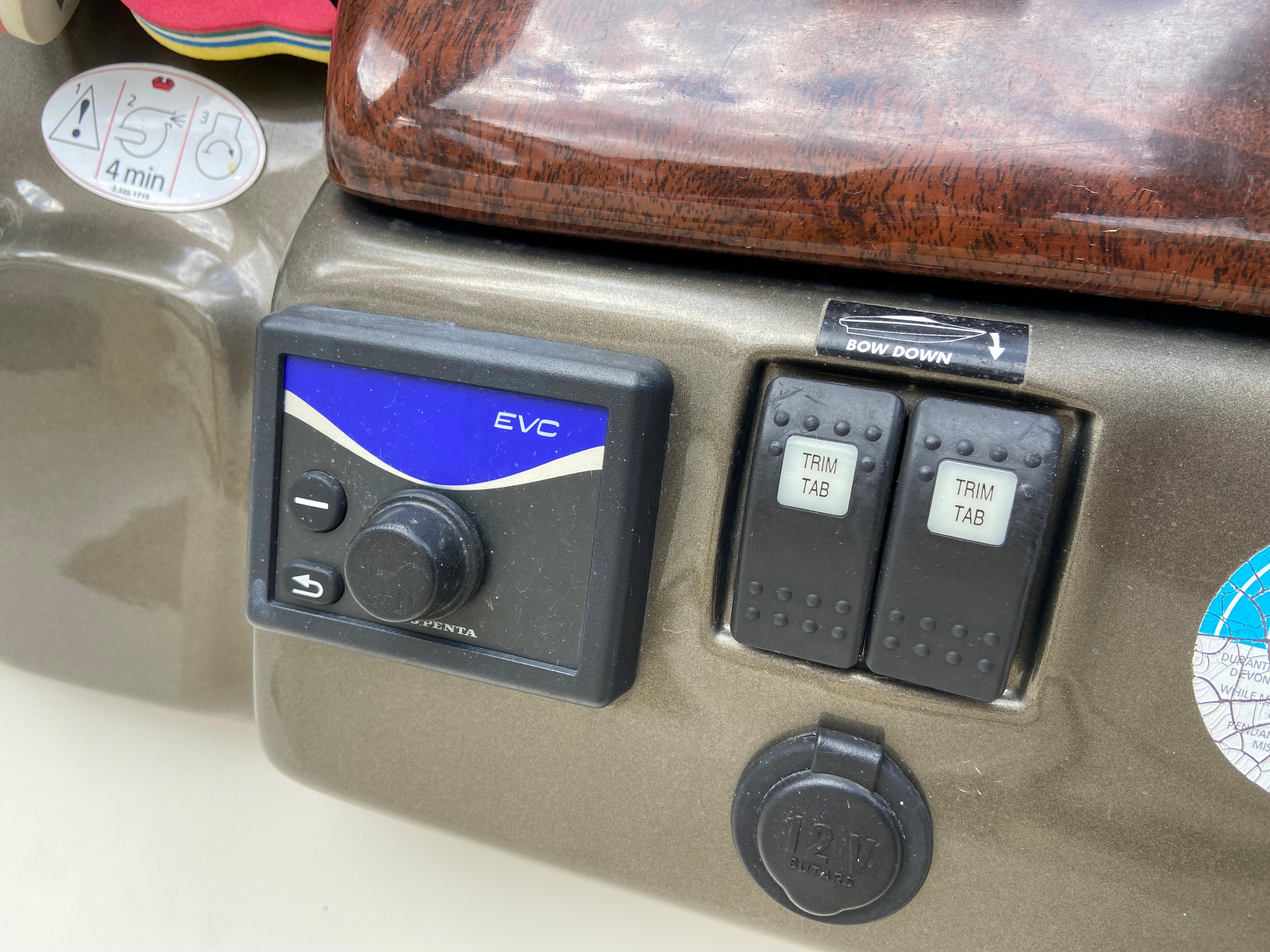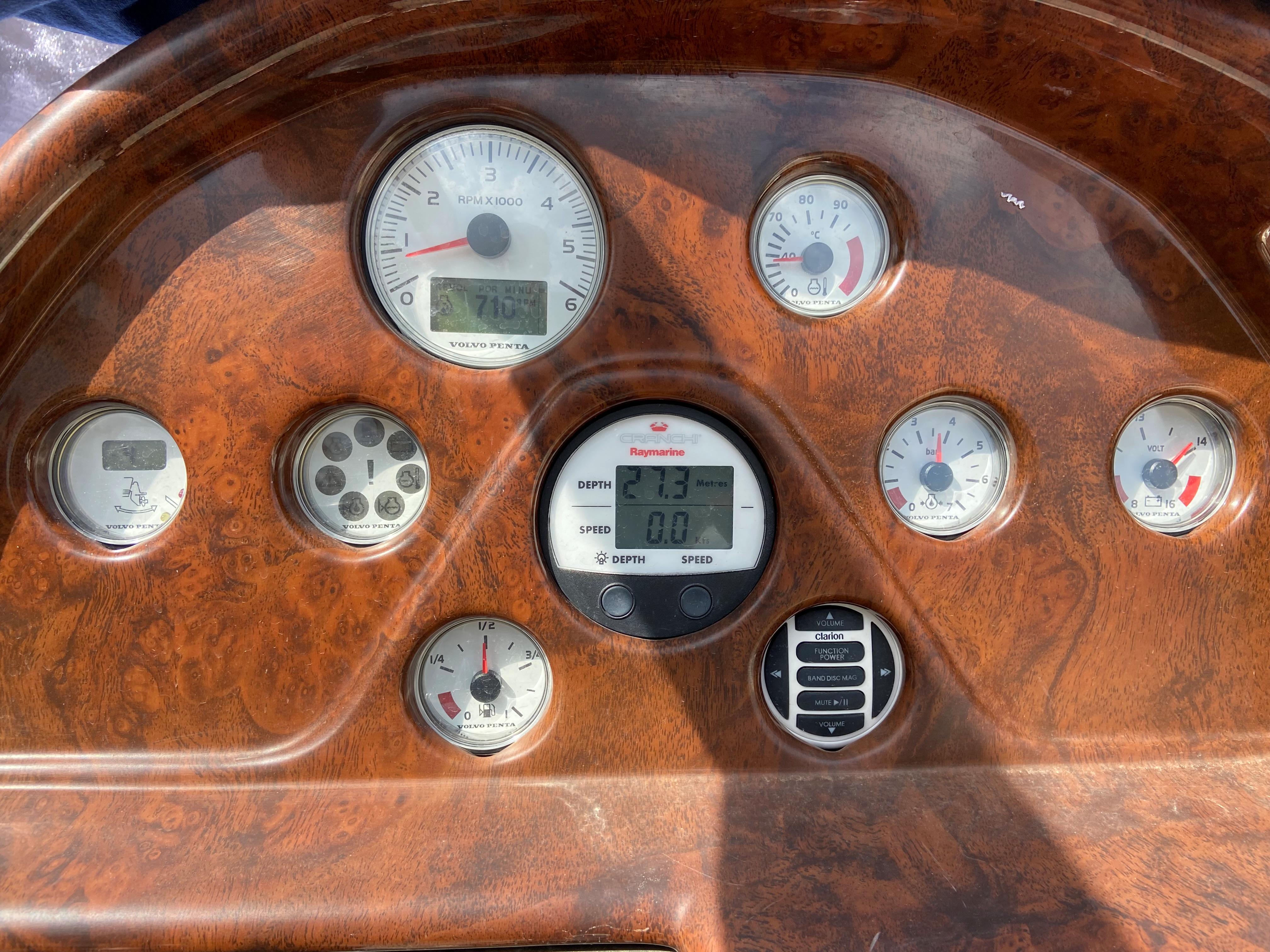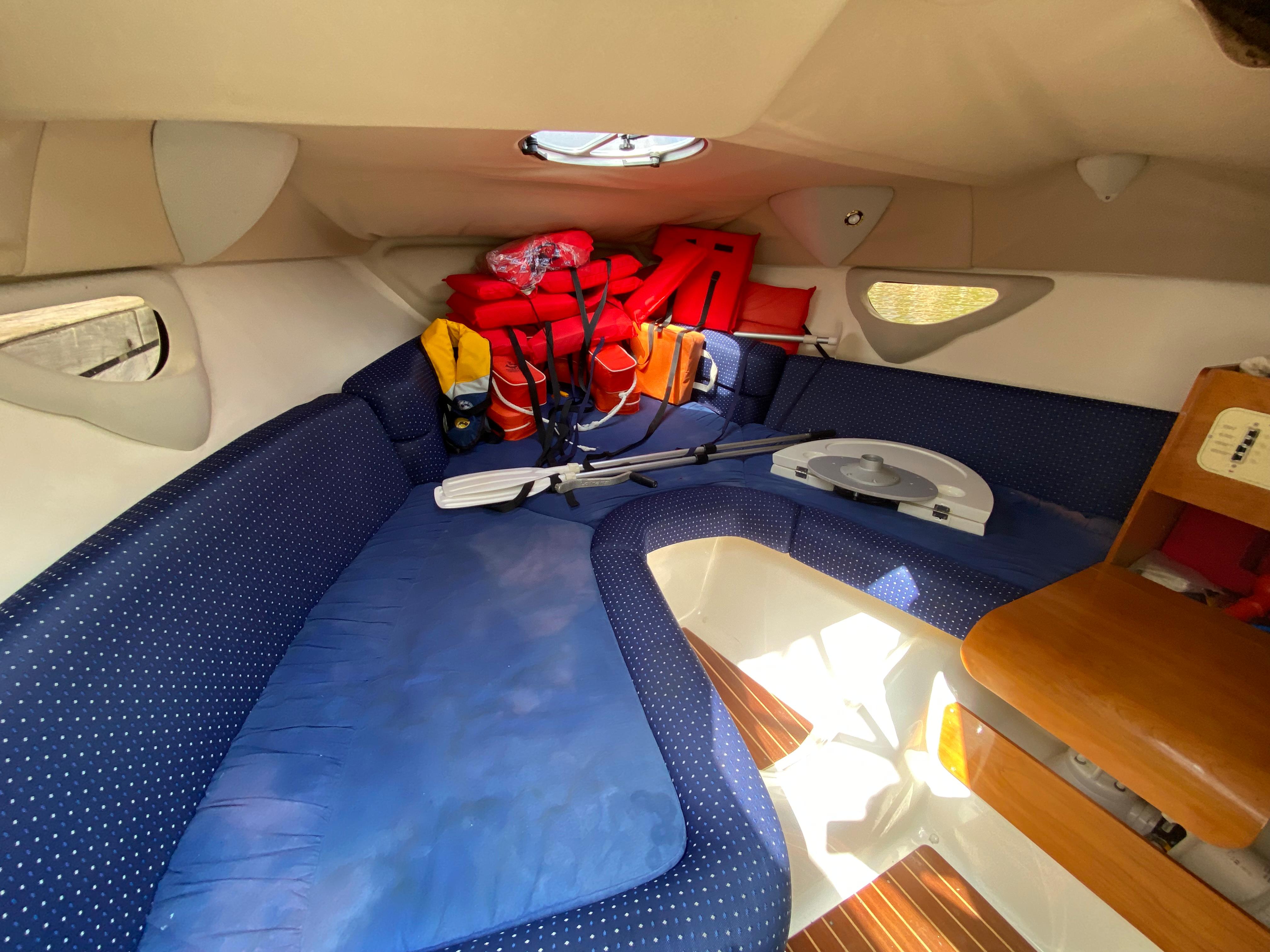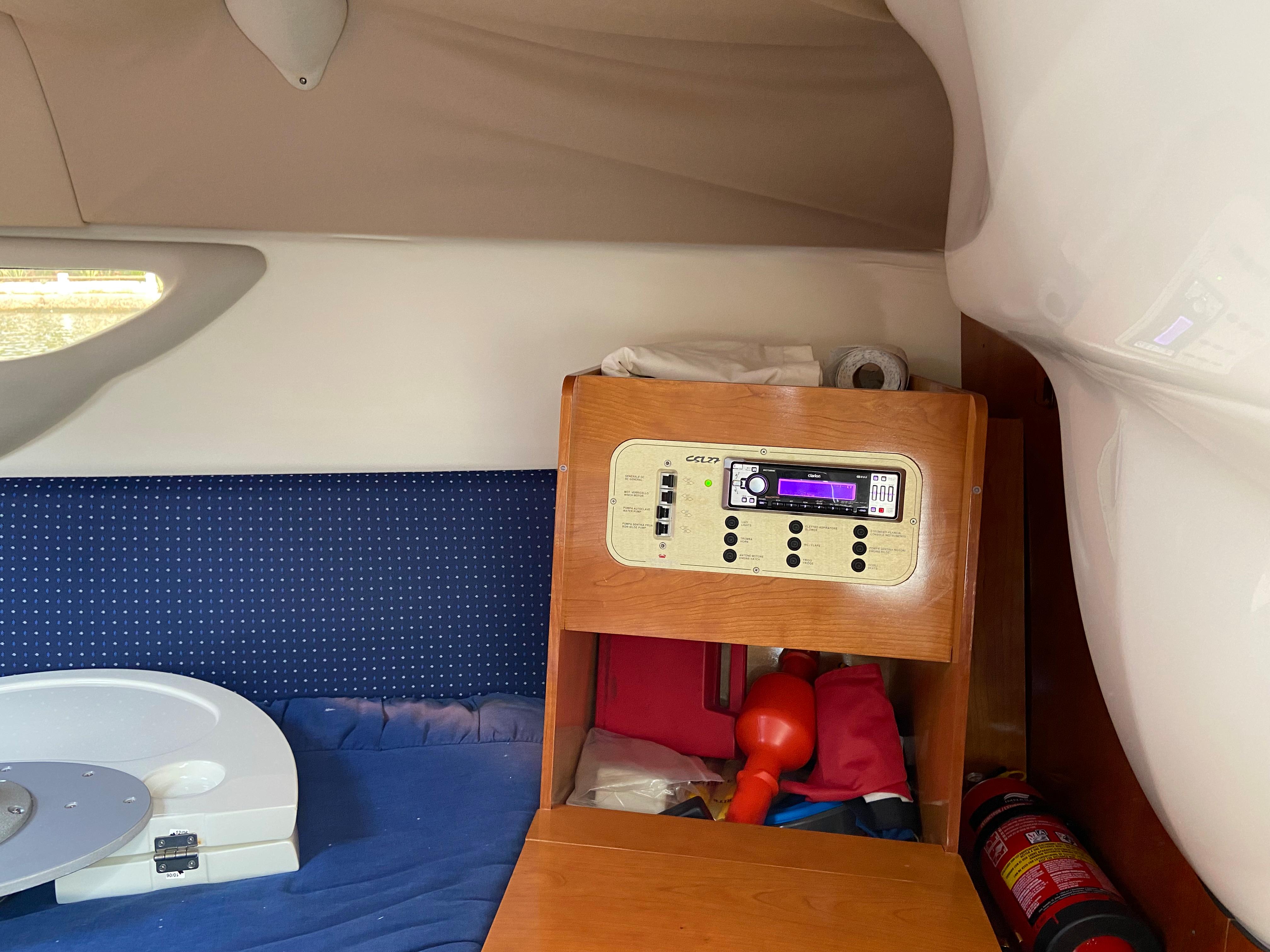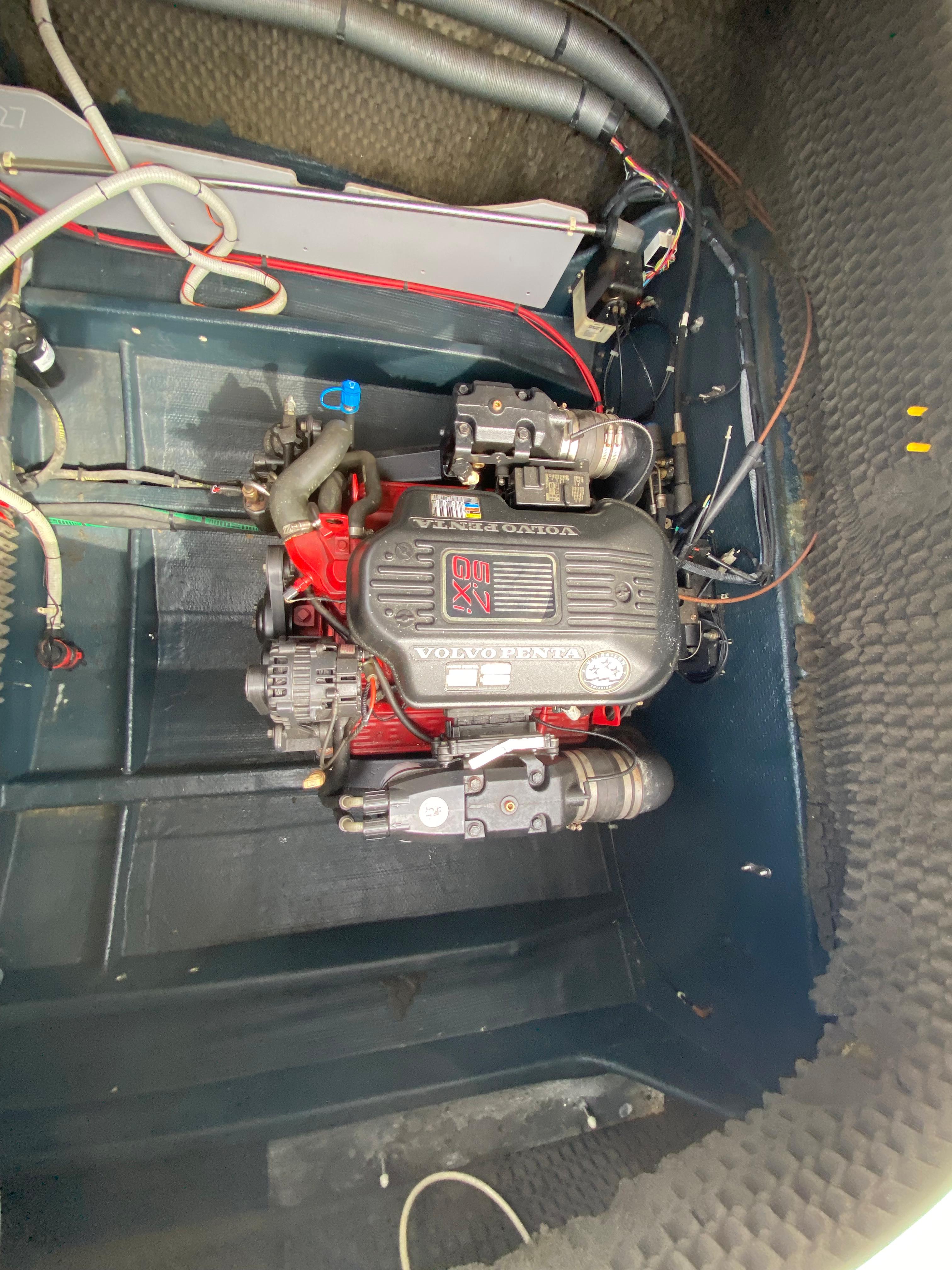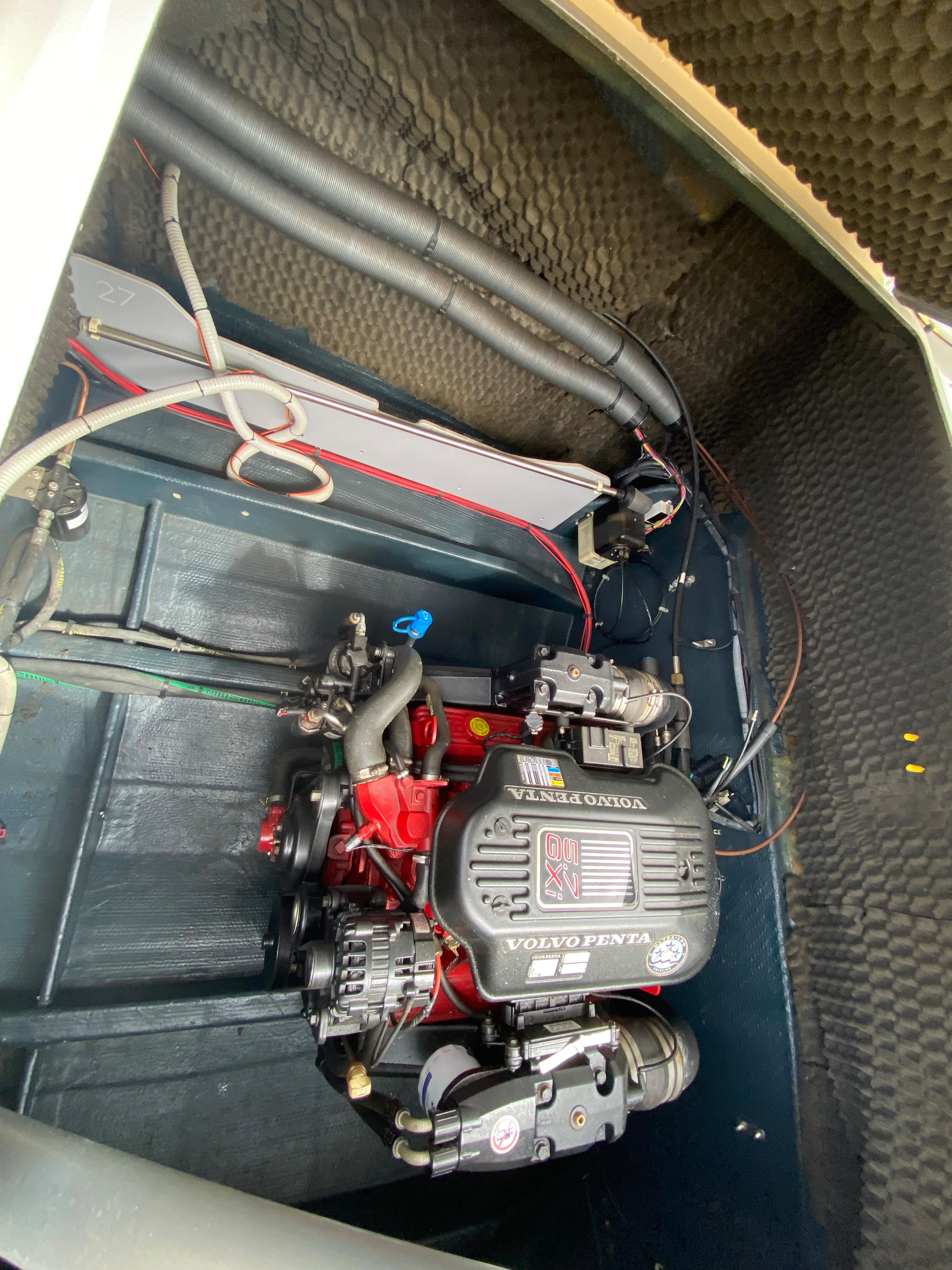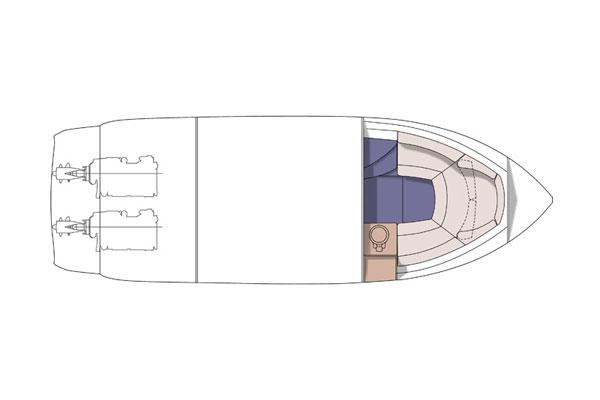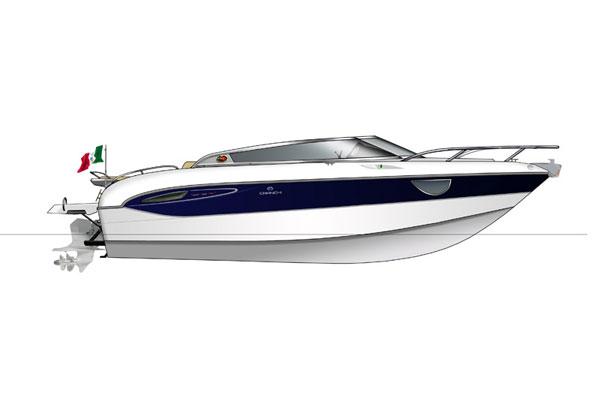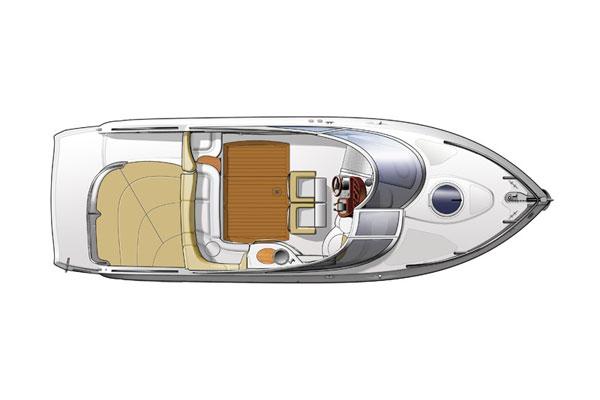 Datos básicos
Nombre: Cranchi
Año: 2007
Precio: 38.000
Localización: EMPURIABRAVA, ES-GI
Astillero: Cranchi
Material: Fiberglass
---
Dimensiones
Manga: 2,74 m
Desplazamiento: 0,00
---
Capacidad
Máximo de pasajeros:
Cabinas:
Literas: 2
Aseos:
Capacidad de agua: 71,92 L
---
Motorización
Número de motores: 1
Potencia total: 320 CV
Capacidad de combustible: 325,55 L
---
Motor 1
Tipo de motor: Inboard
Potencia: 320 CV
Tipo de combustible: unleaded CV
Marca del motor: Volvo Penta V8 5.7 GXi/DP-SL
Horas del motor: 450 h
---
Descripción:
CRANCHI CSL 27
Embarcación con un unico proprietario, en muy buen estado y pocas horas. Esta embarcación se guarda 9 meses al año en interior con un mantenimiento oficial Volvo, tiene 450 horas. No dude en contactar para ampliar información.
----
Boat with one owner from new, in very good condition and few hours. This boat is stored 9 months a year indoors with official Volvo maintenance, it has 450 hours. Do not hesitate to contact for more information.  
----
Bateau avec un seul propriétaire, en très bon état et peu d'heures. Ce bateau est stocké 9 mois par an à l'intérieur avec un entretien officiel Volvo, il a 450 heures. N'hésitez pas à nous contacter pour plus d'informations.
----

Solicite mas información sin compromiso. 
Hablamos Español - Nous parlons Français - We speak English