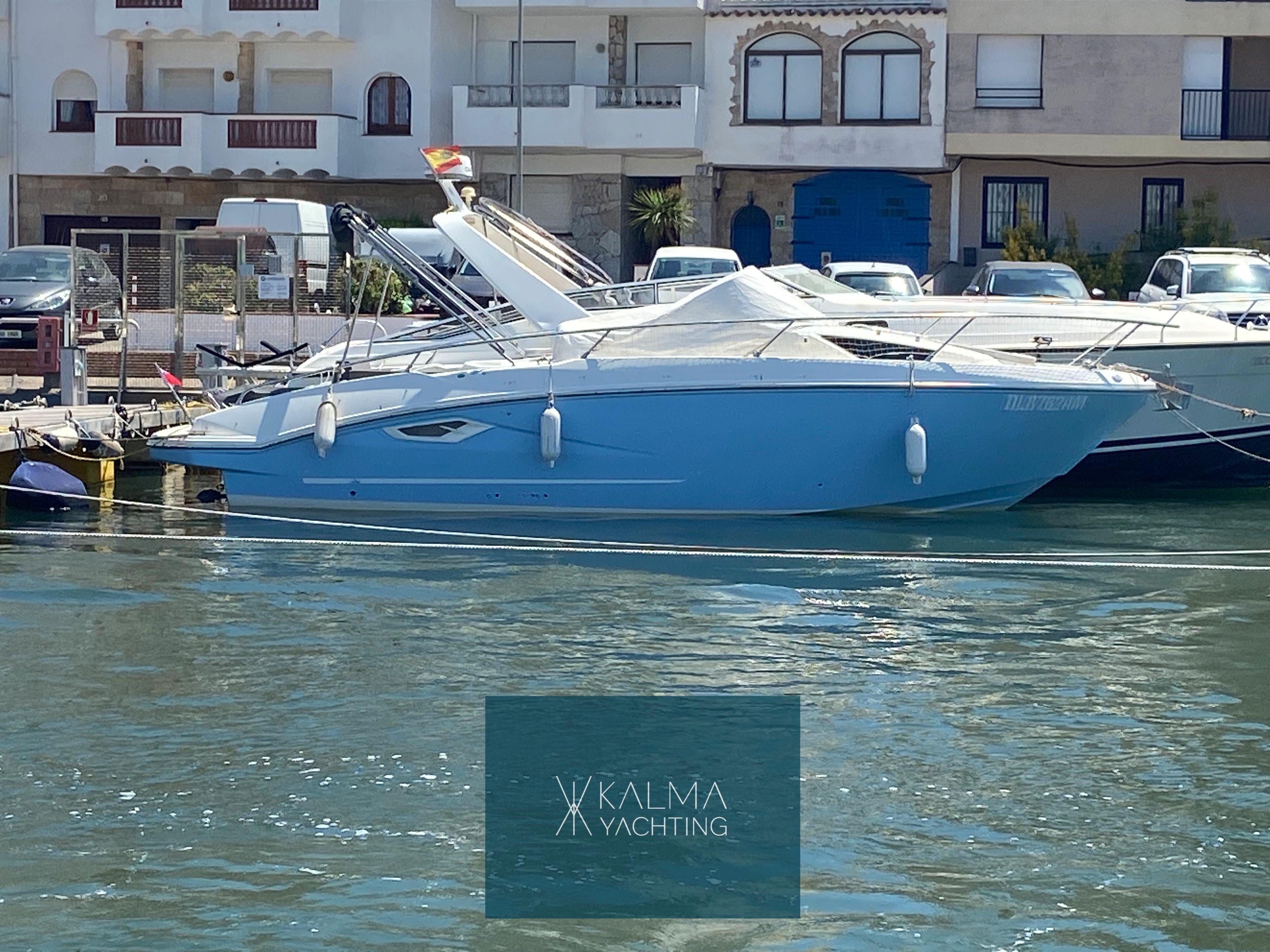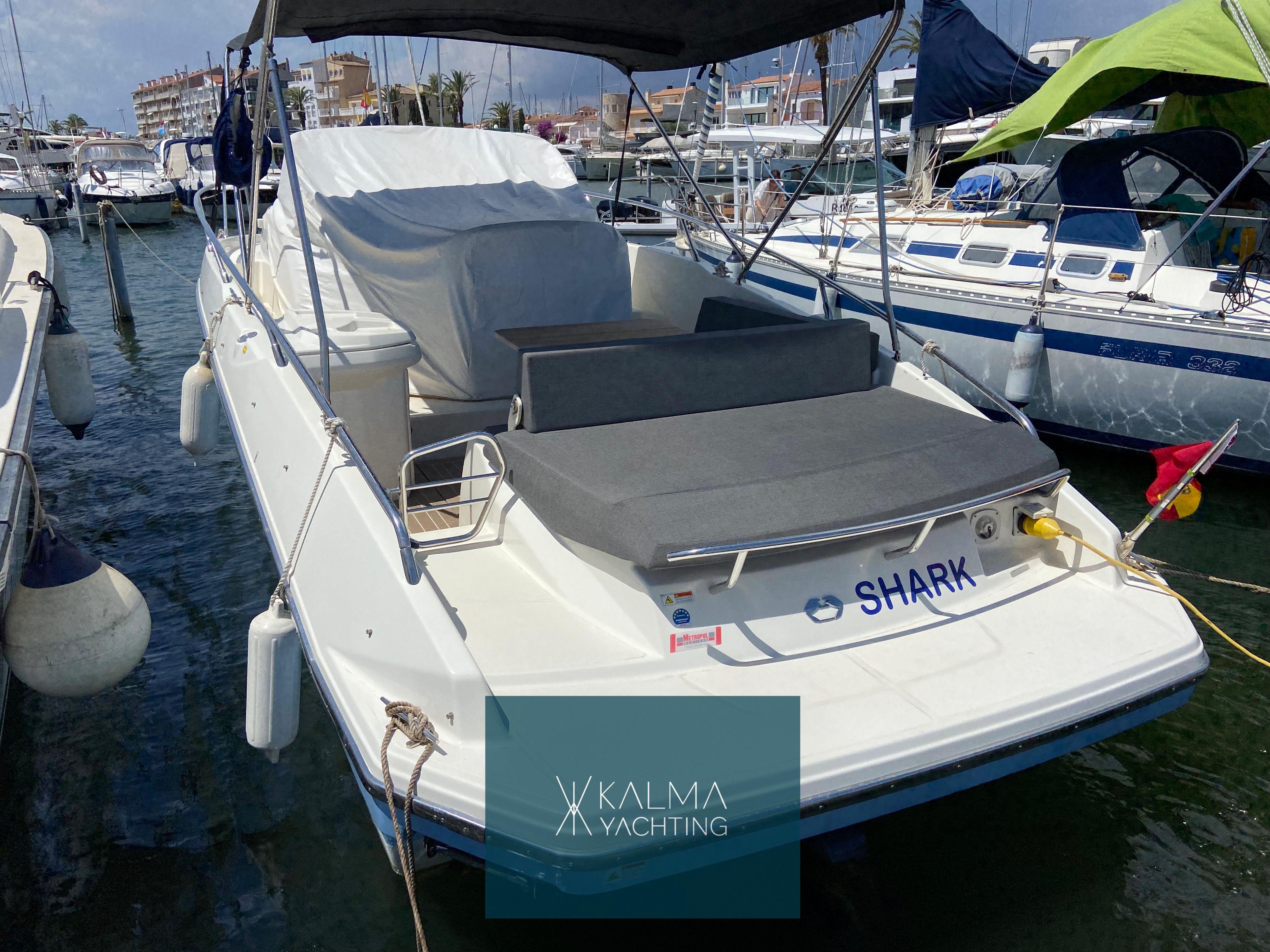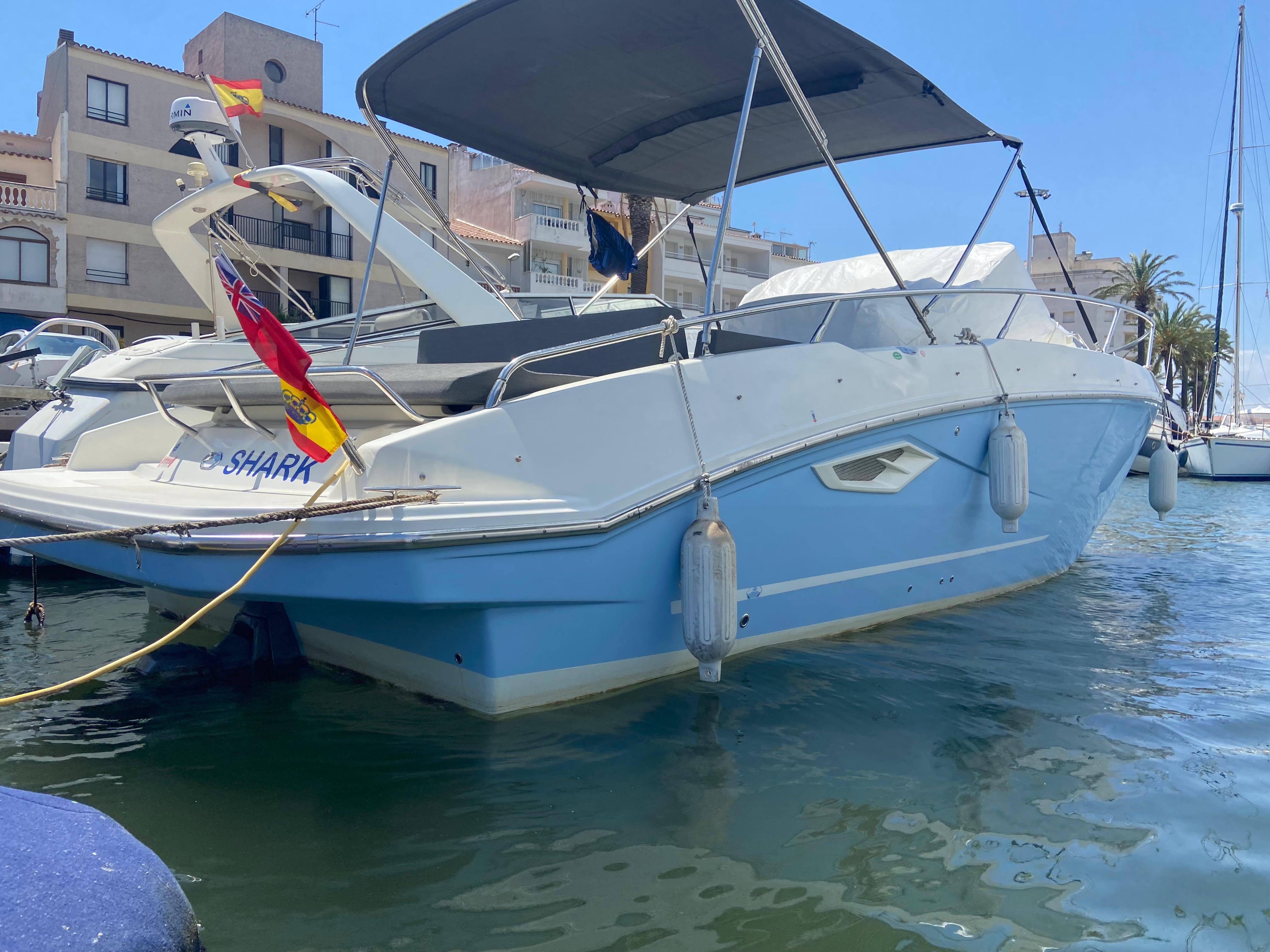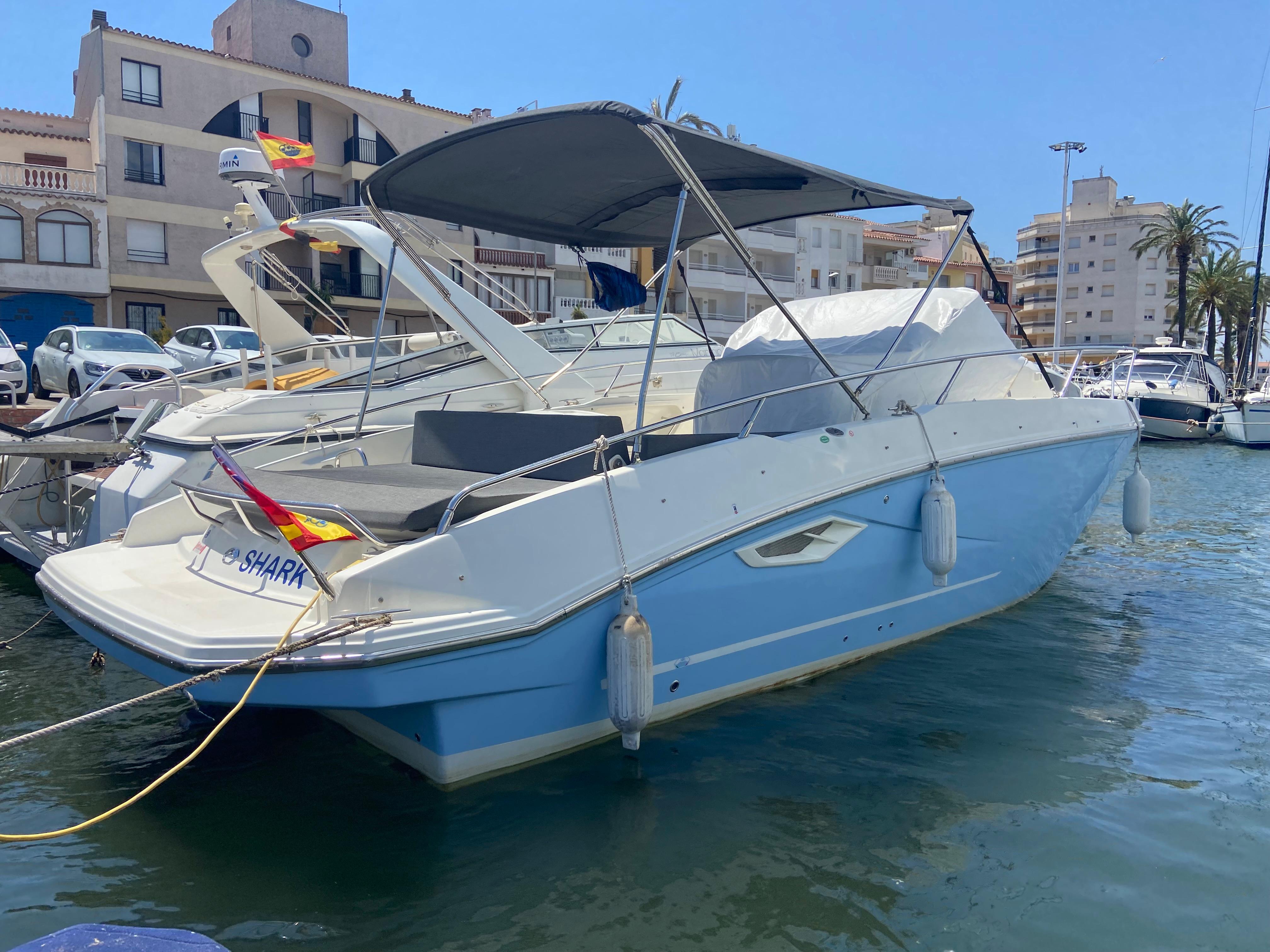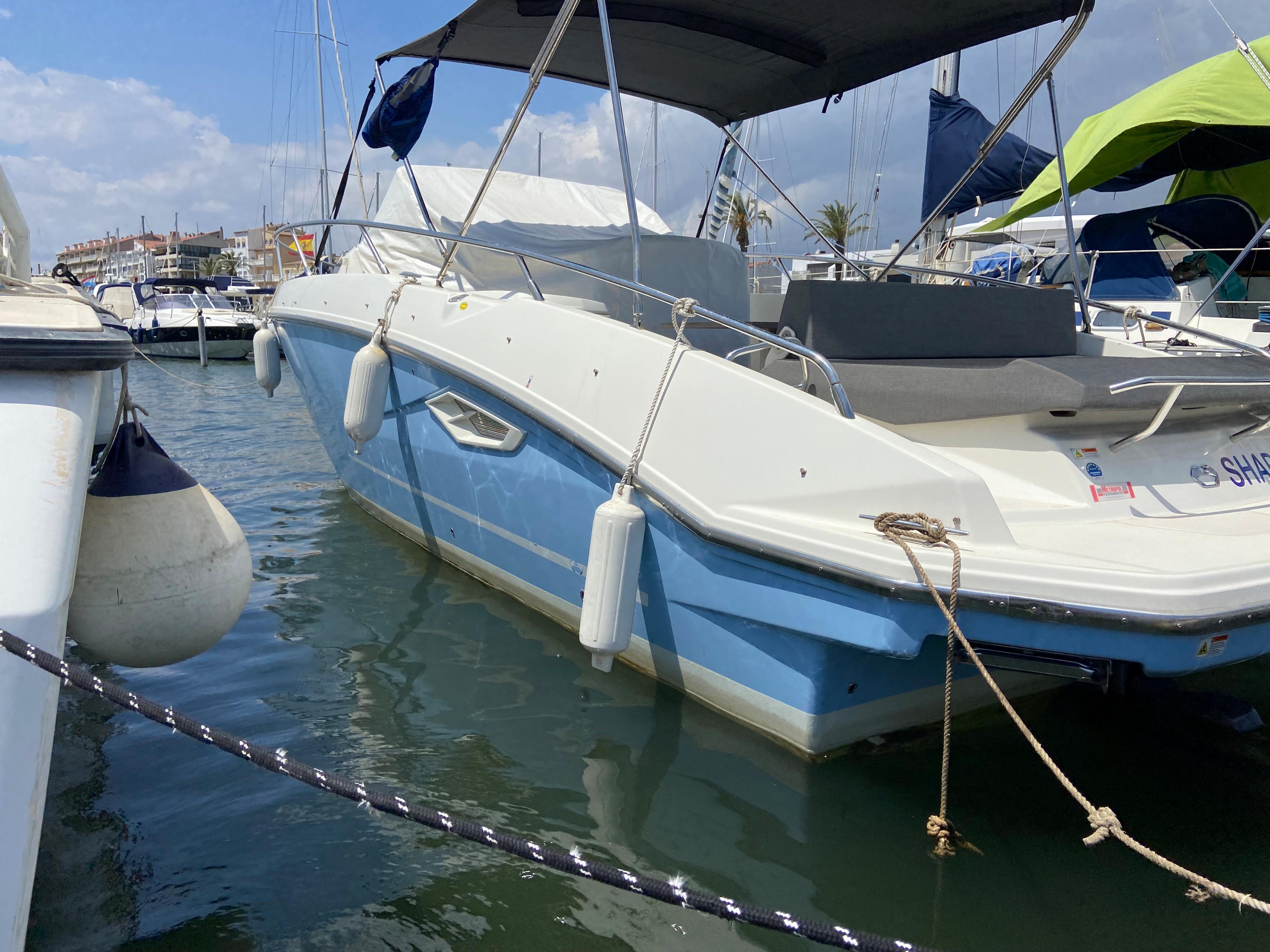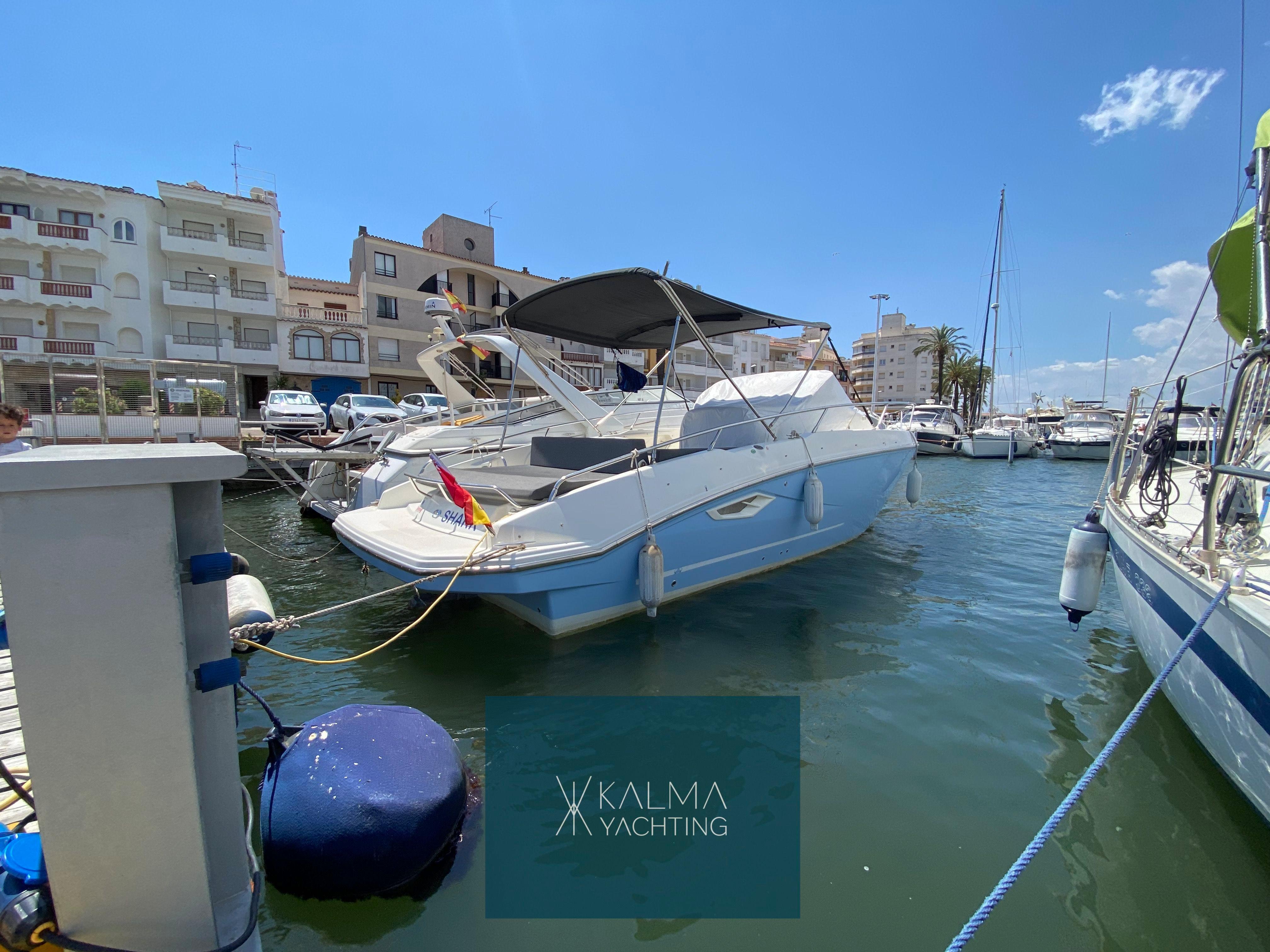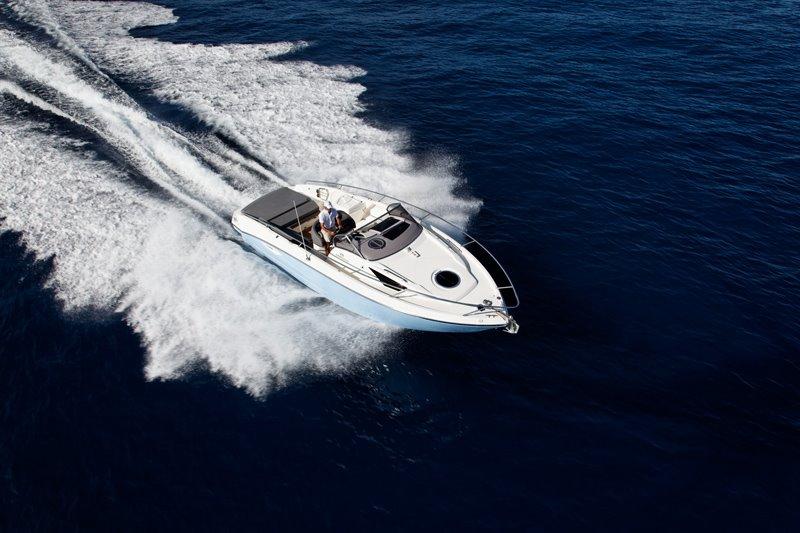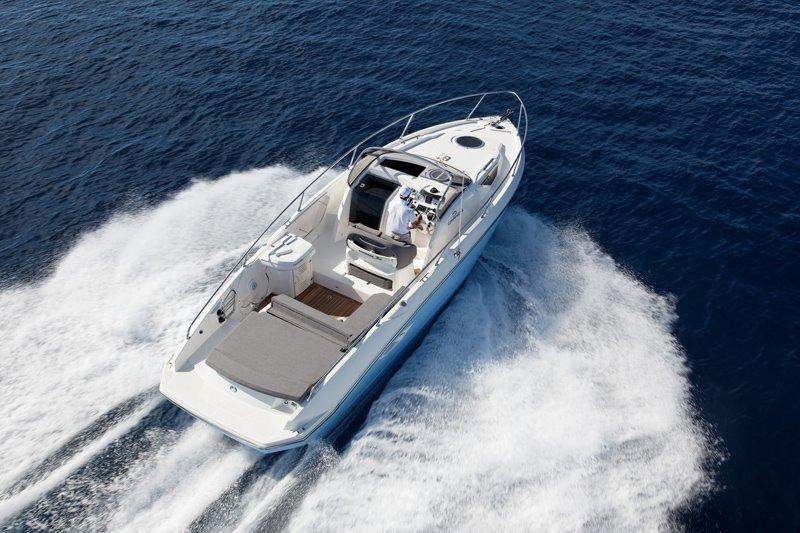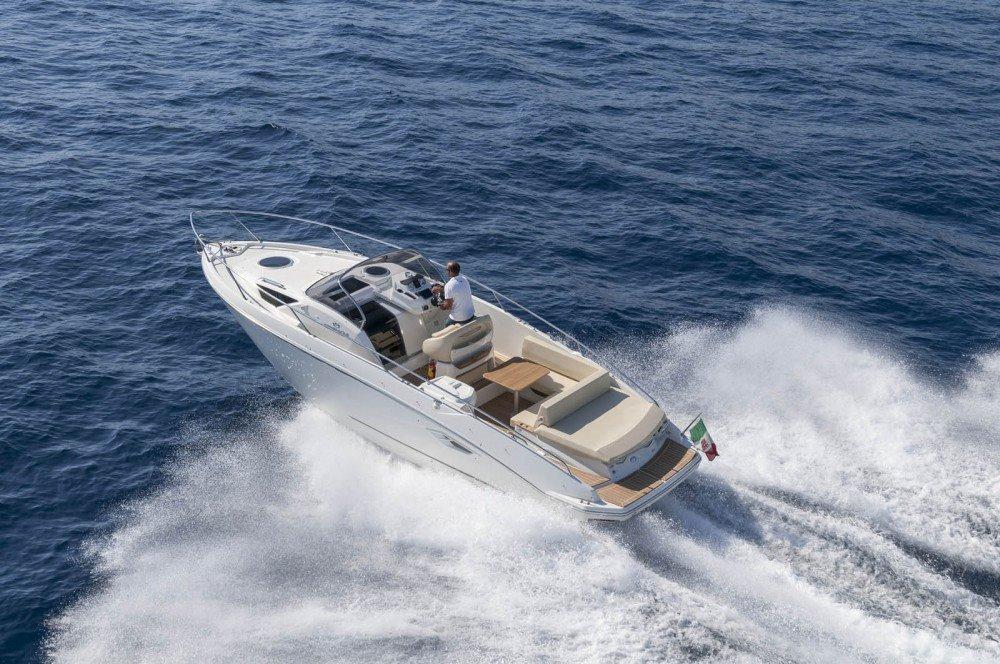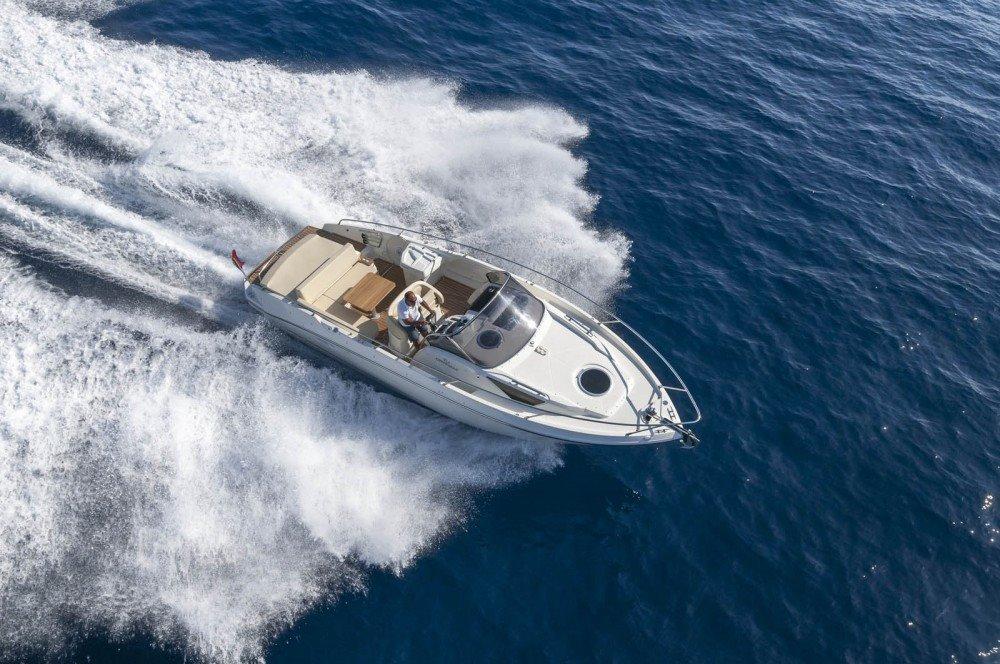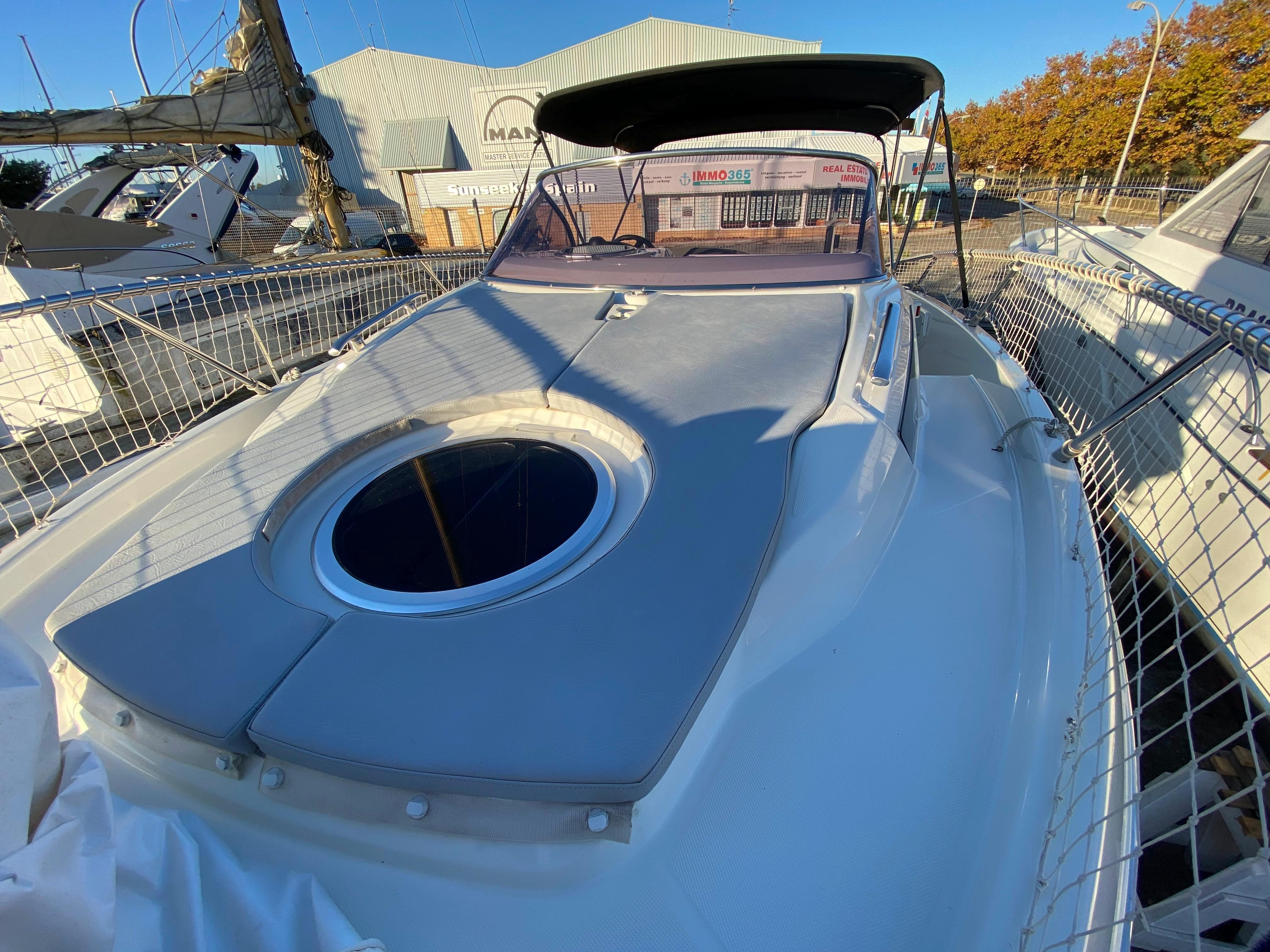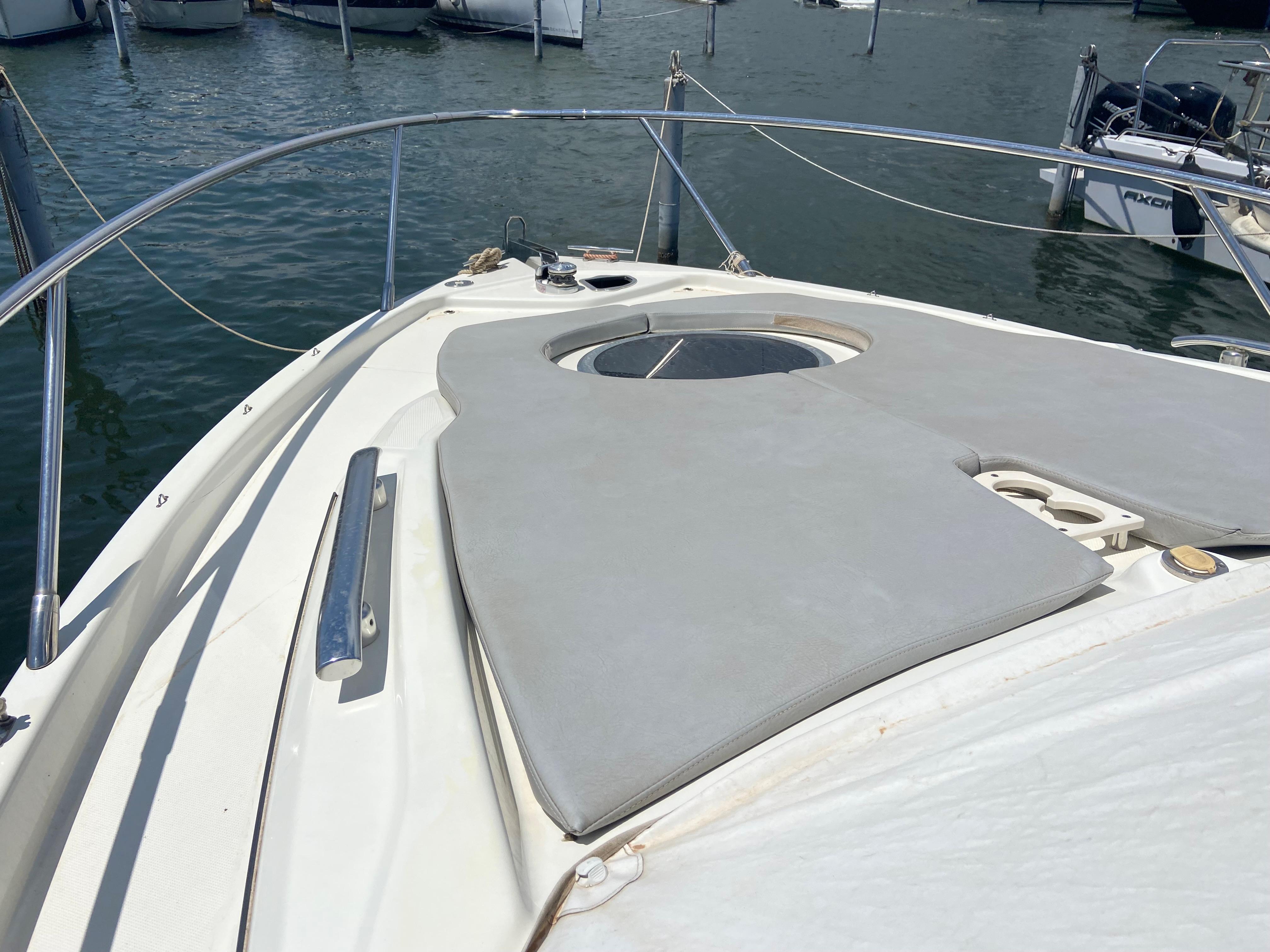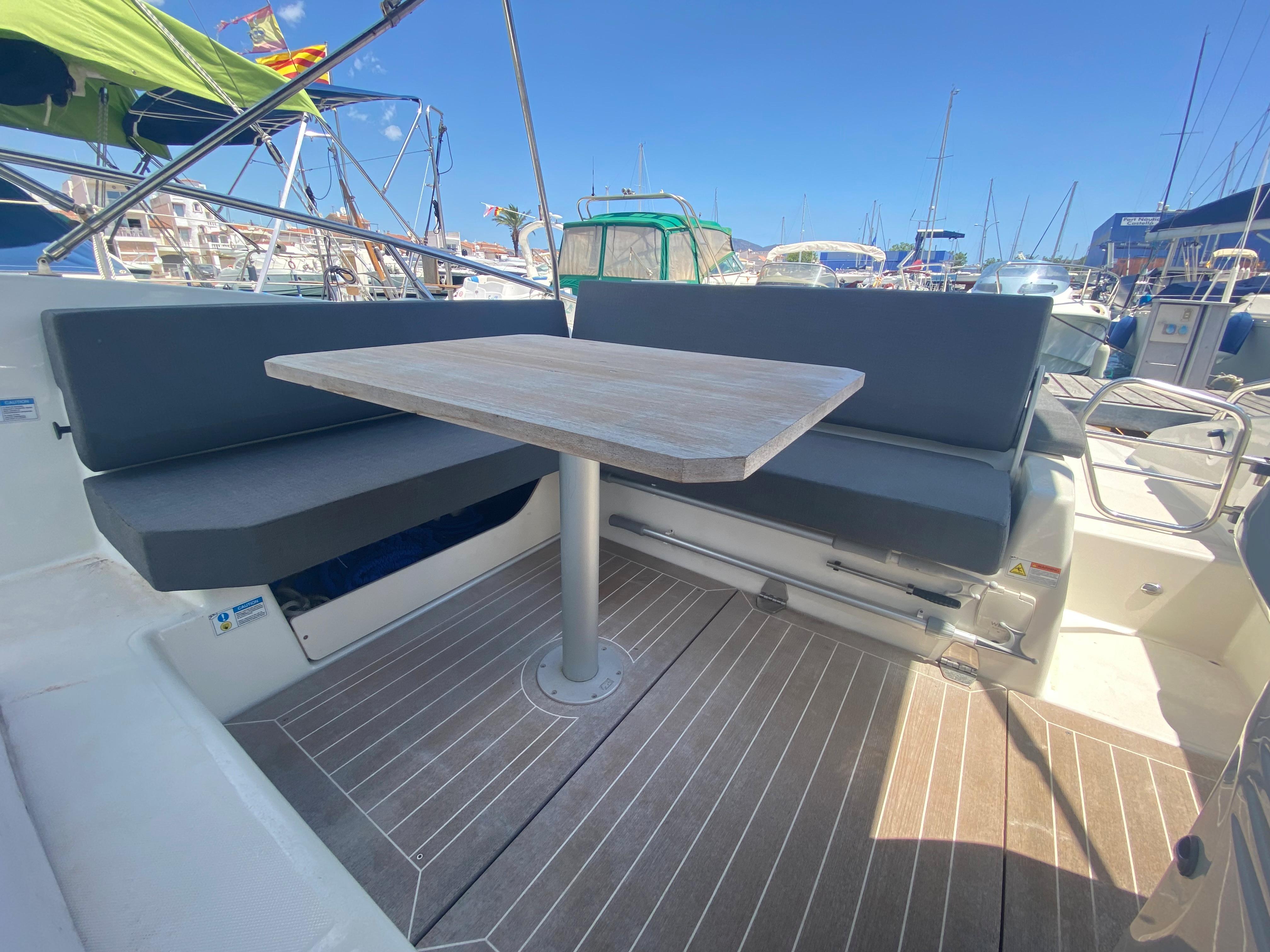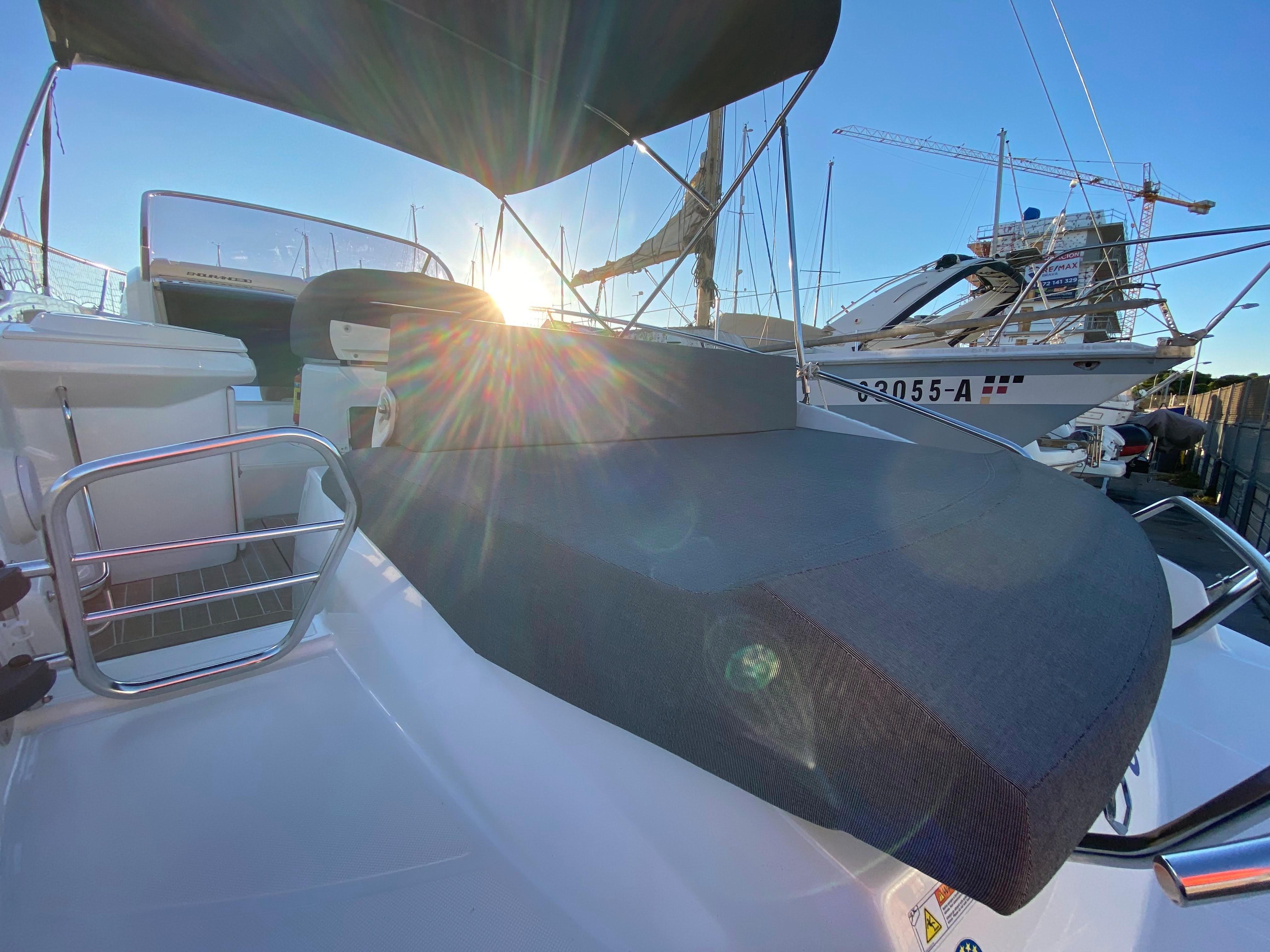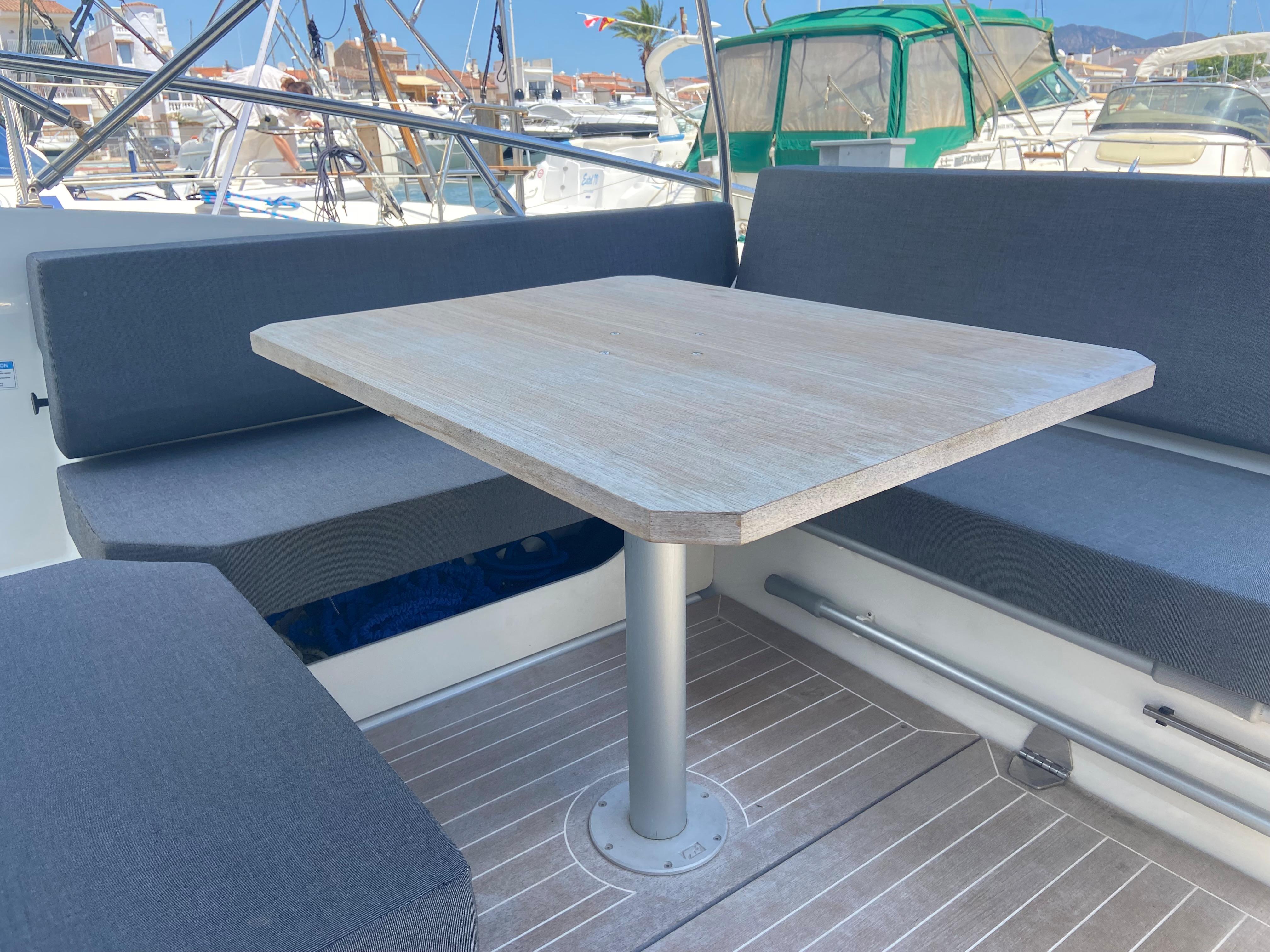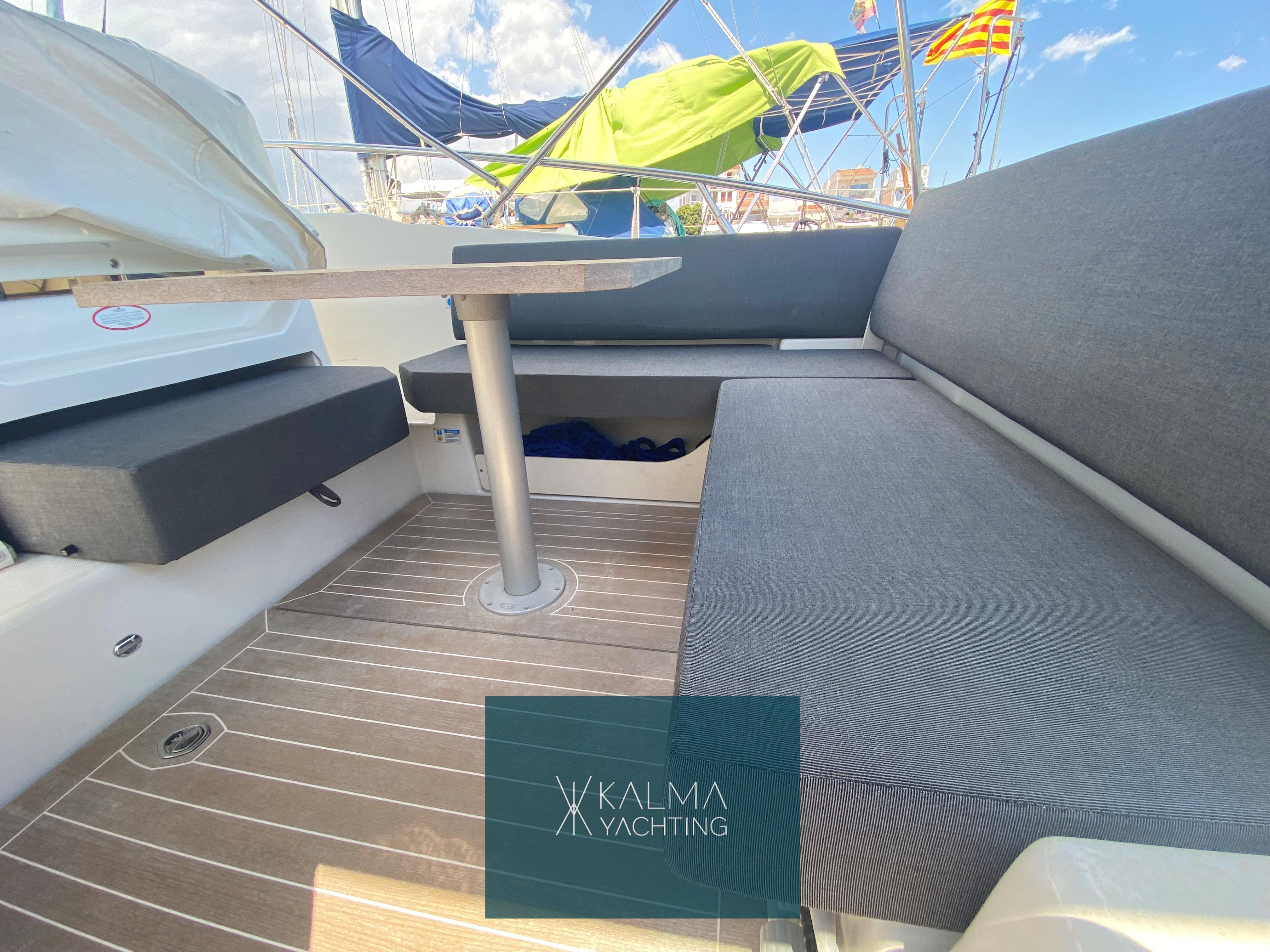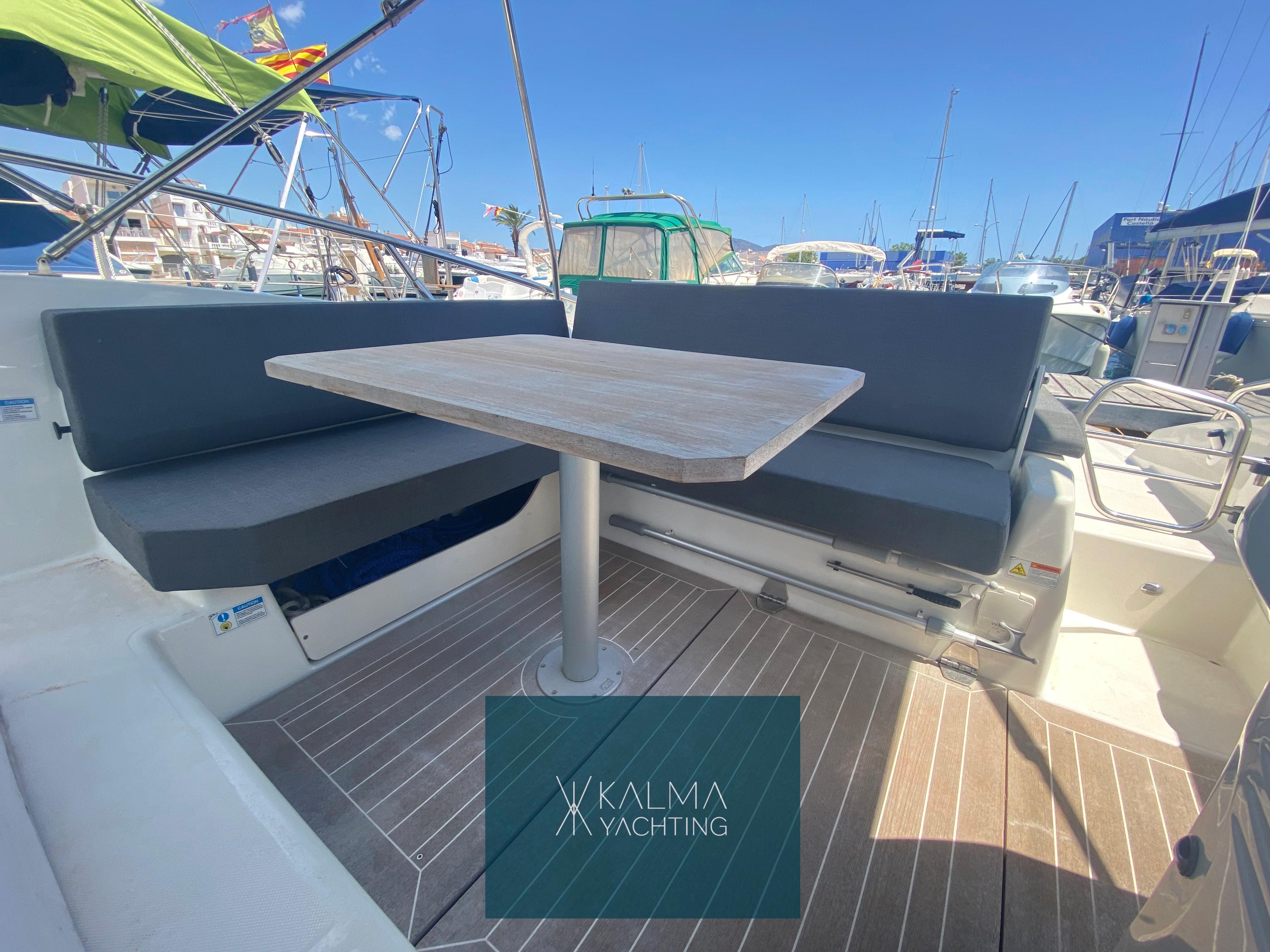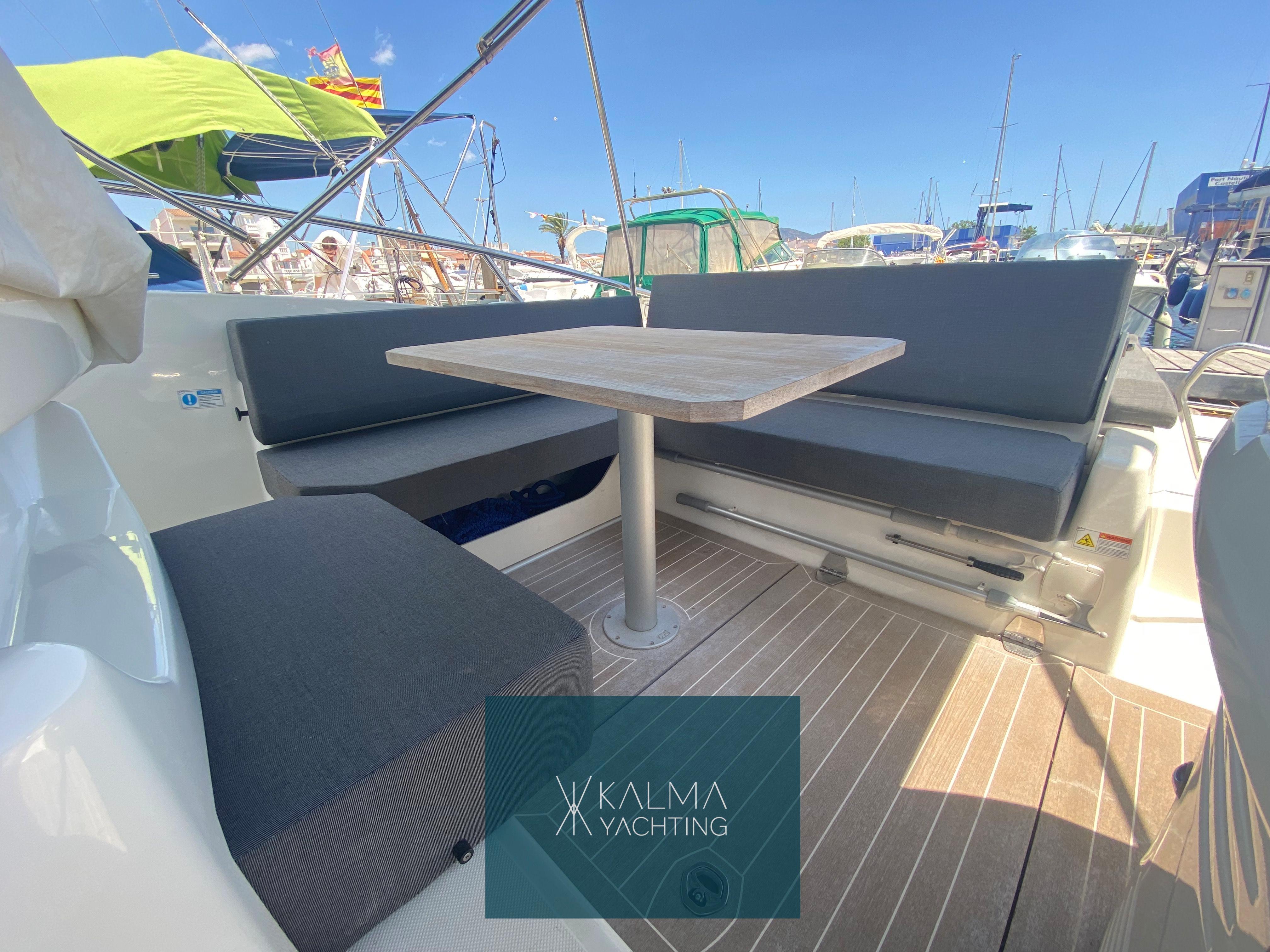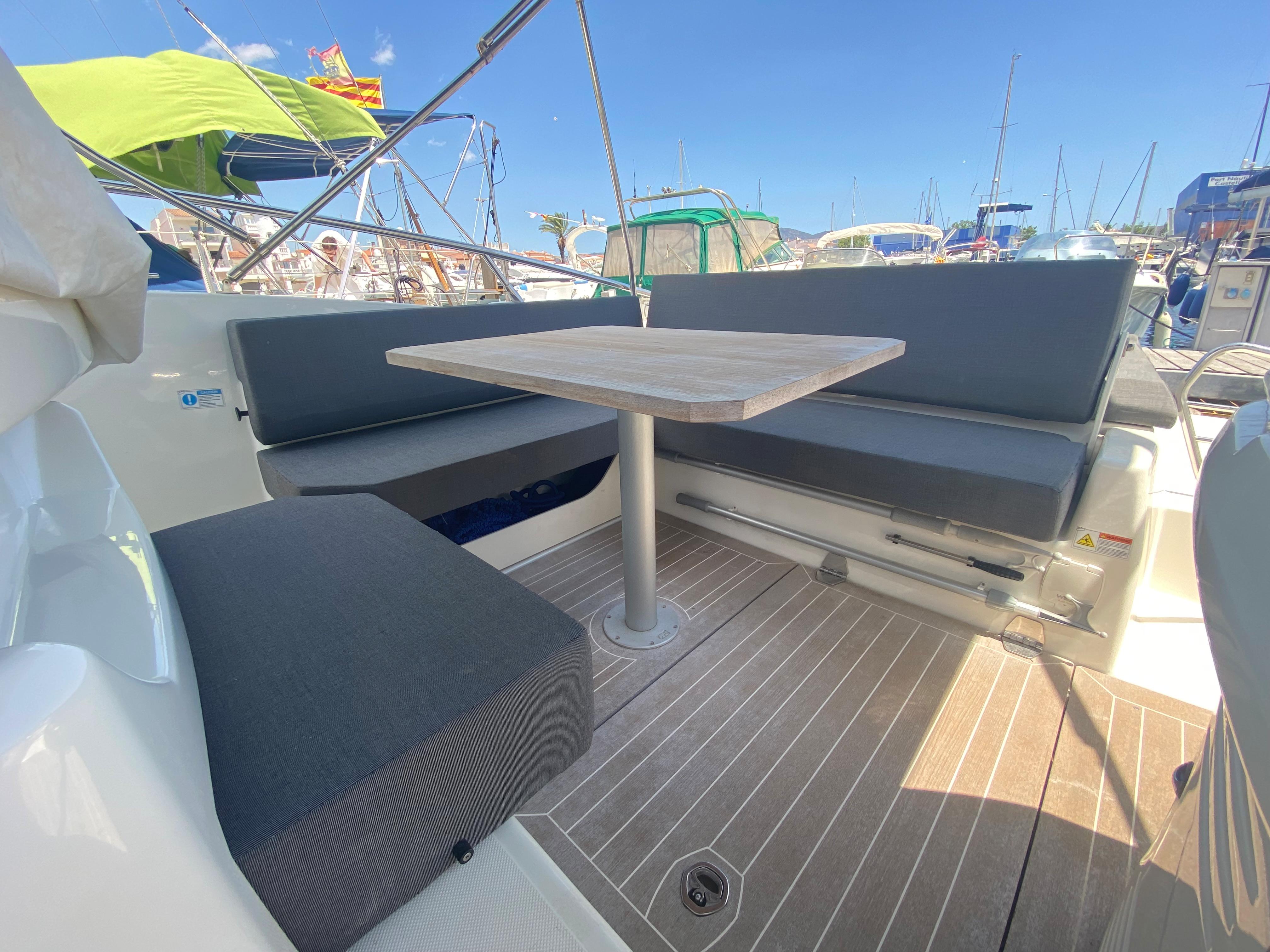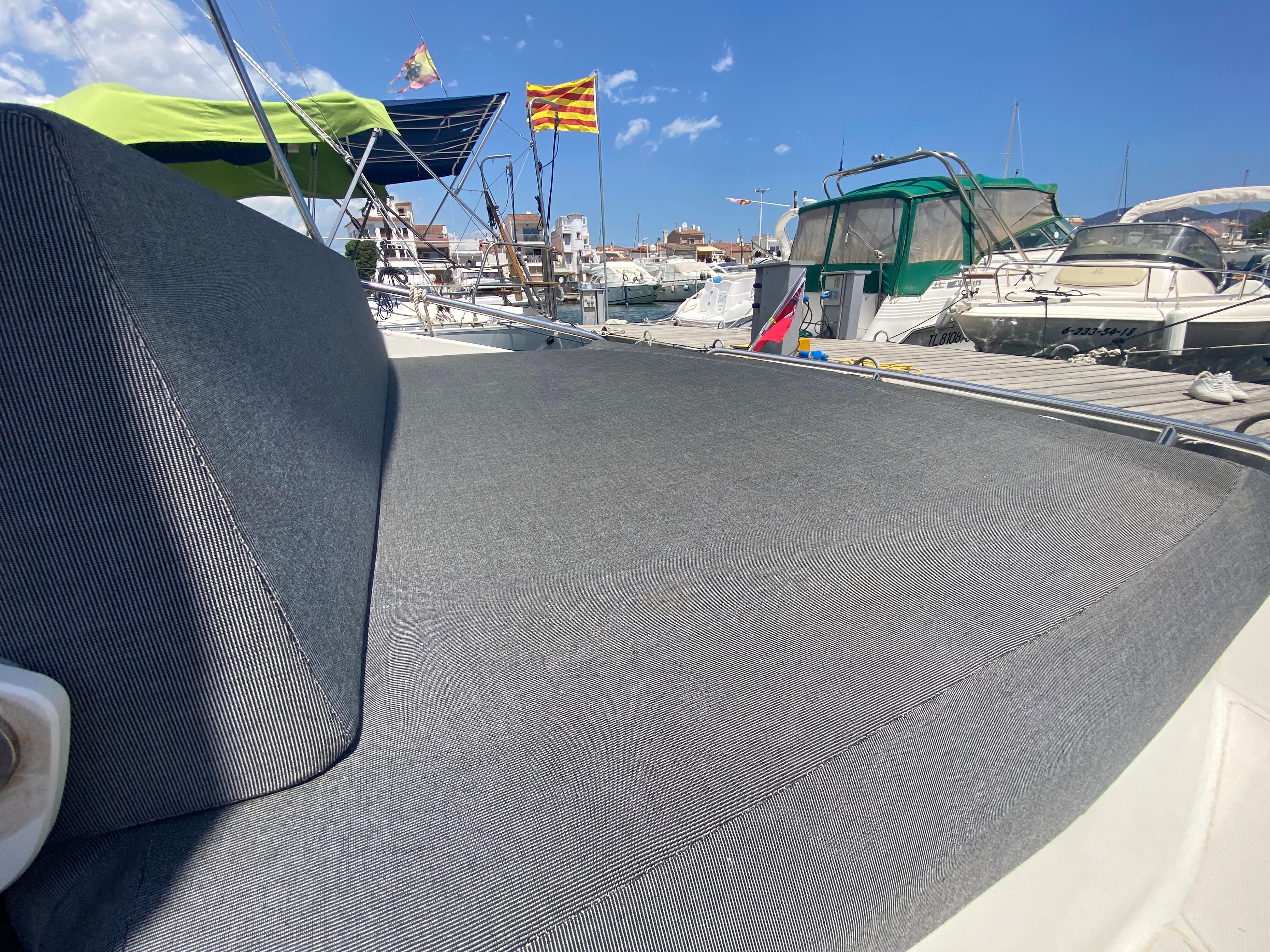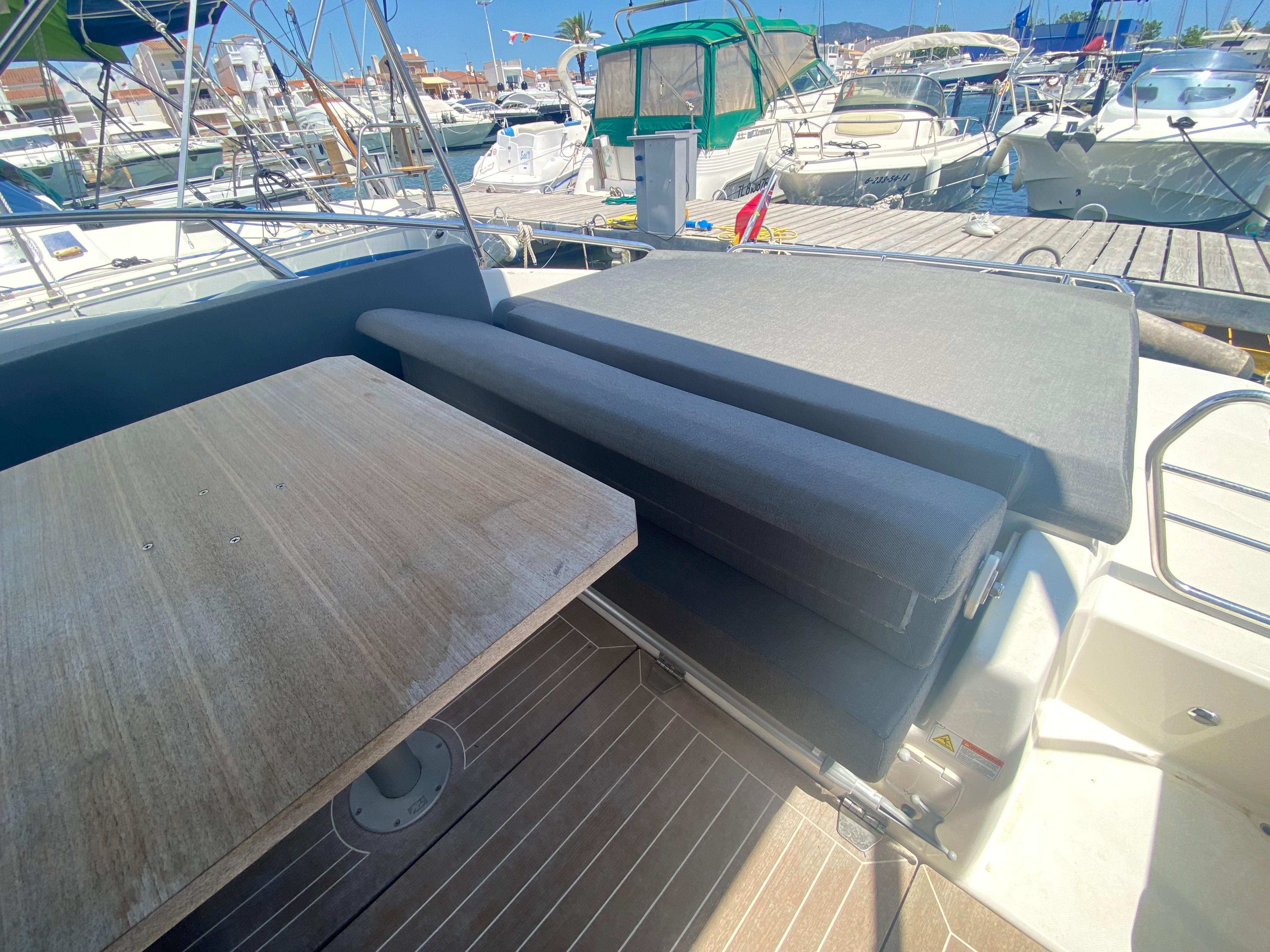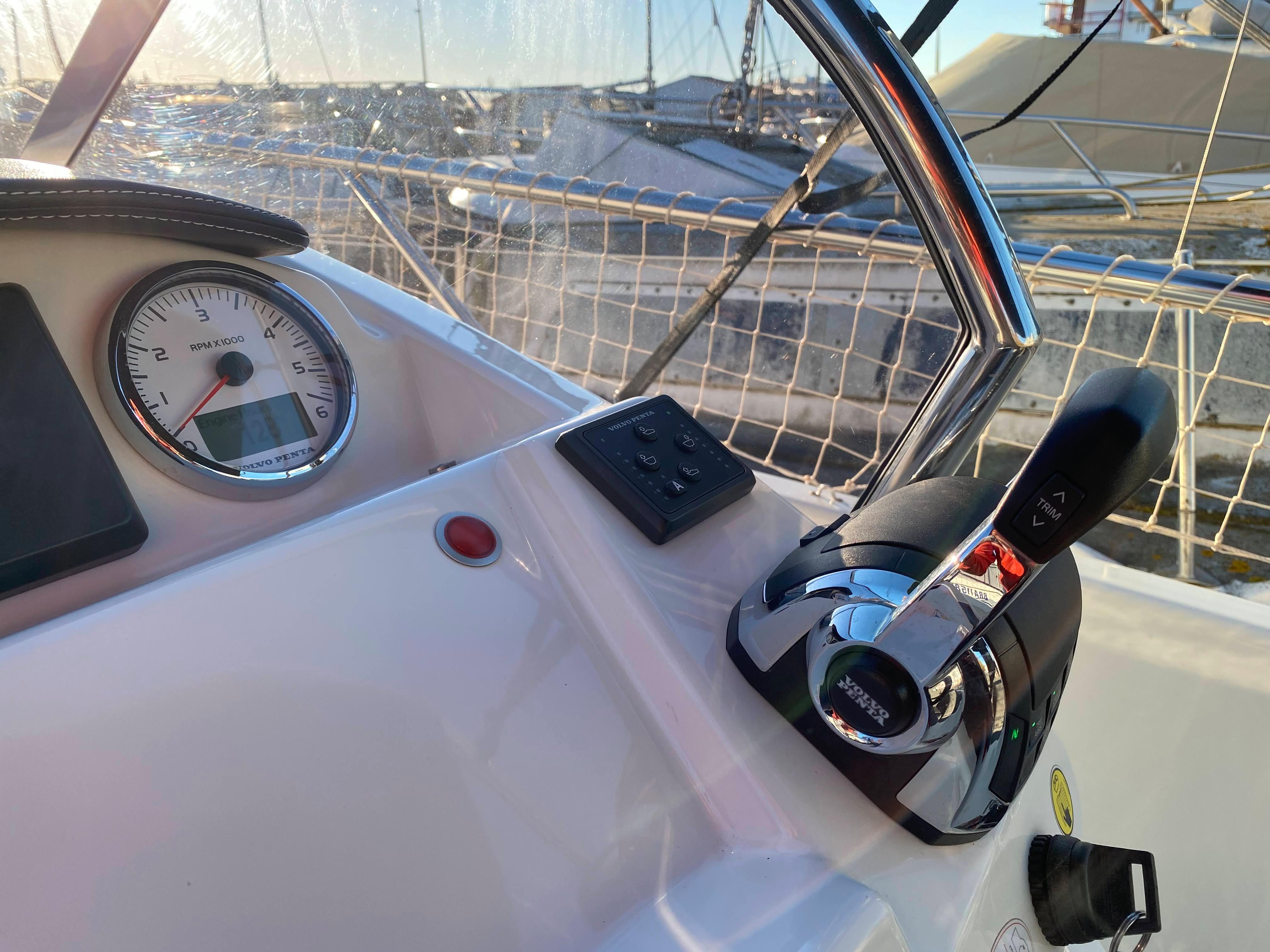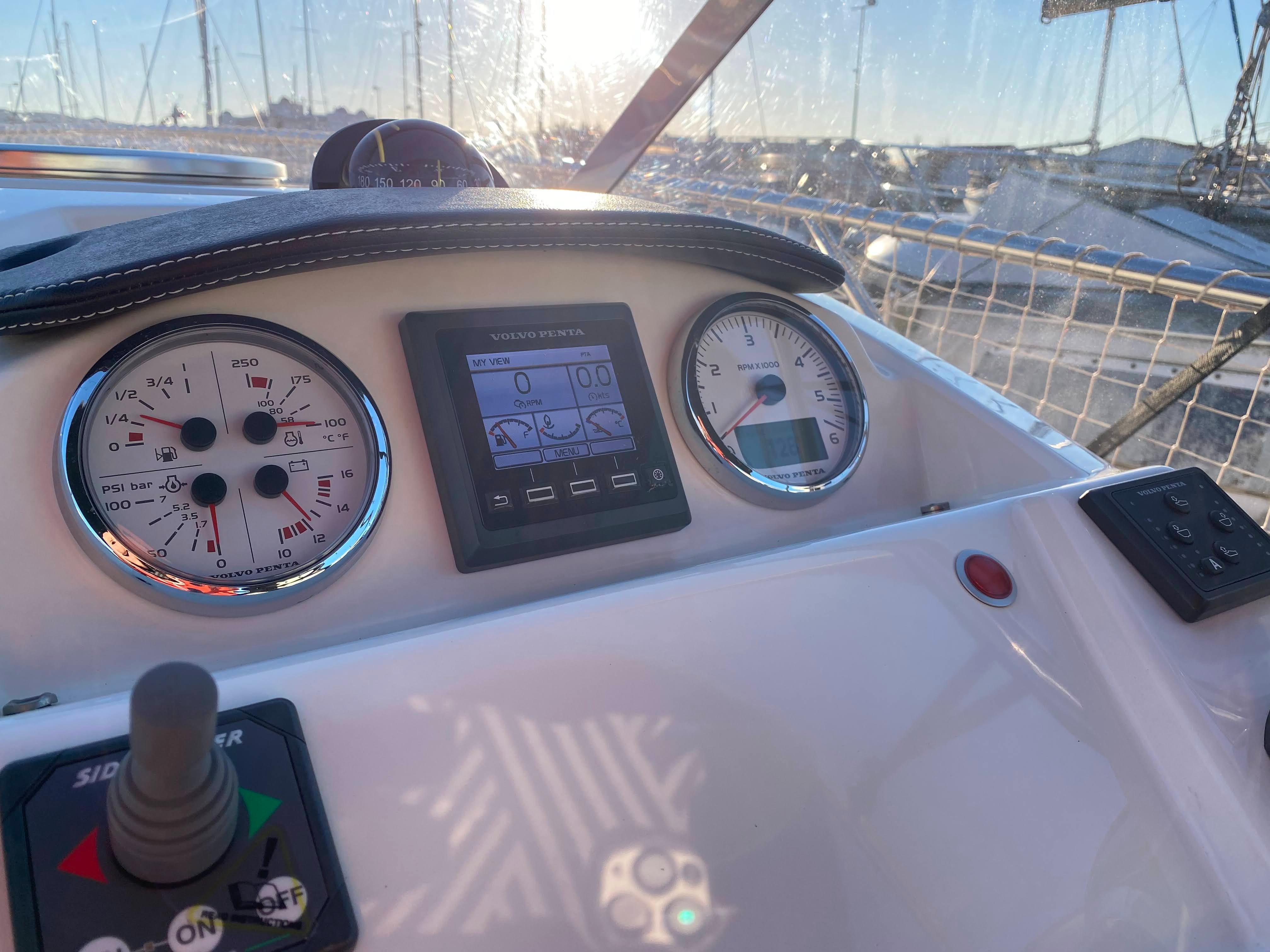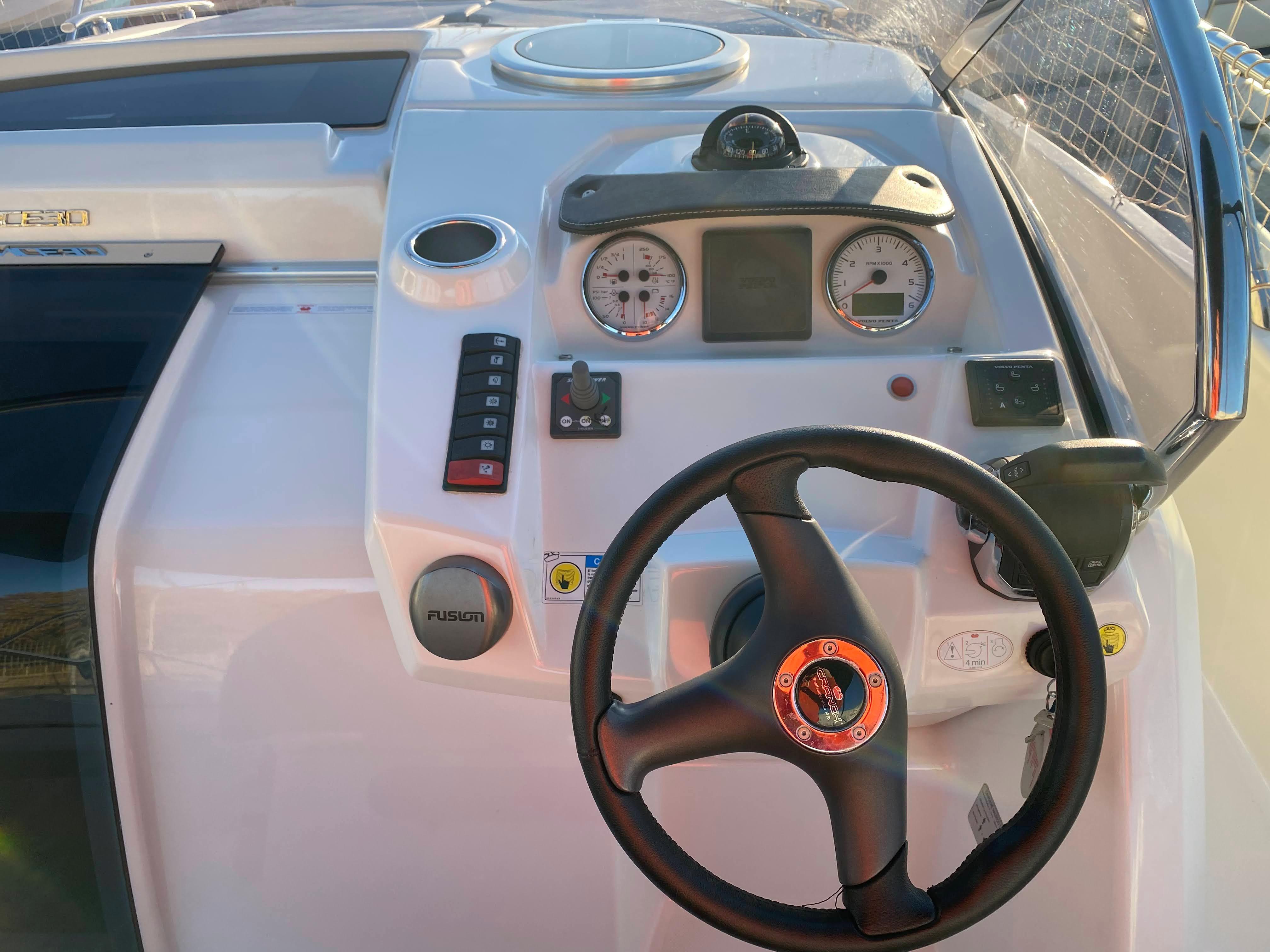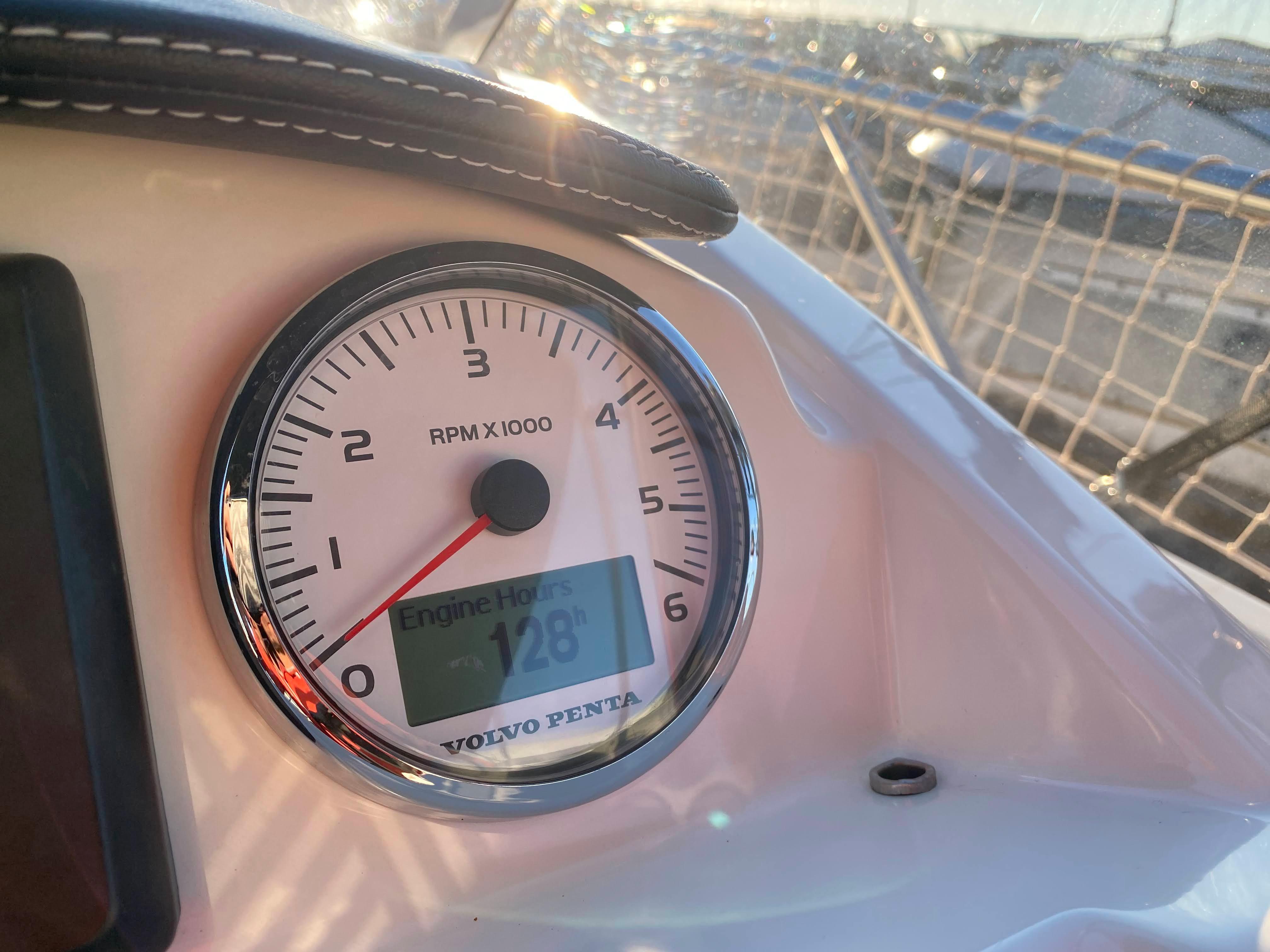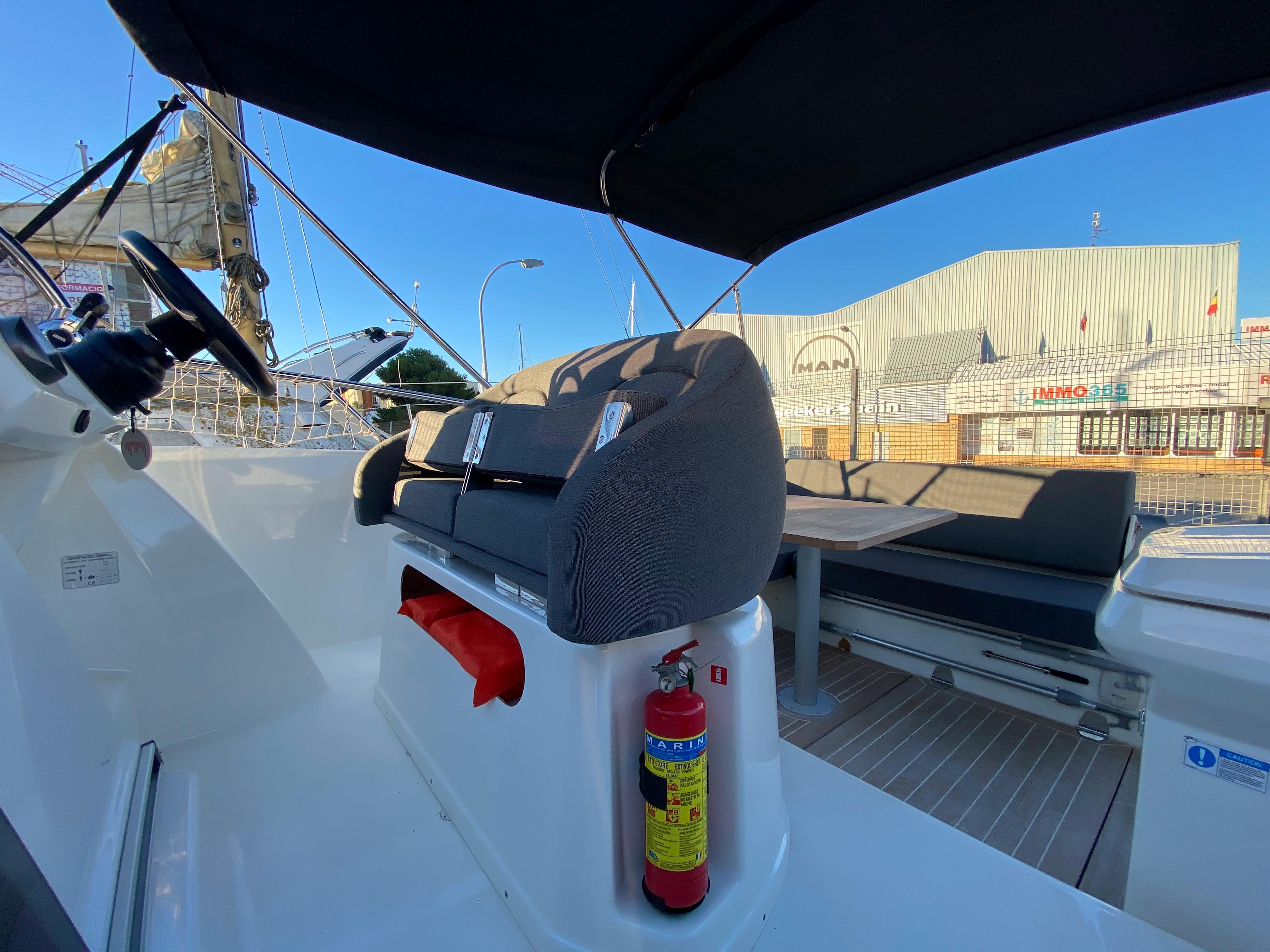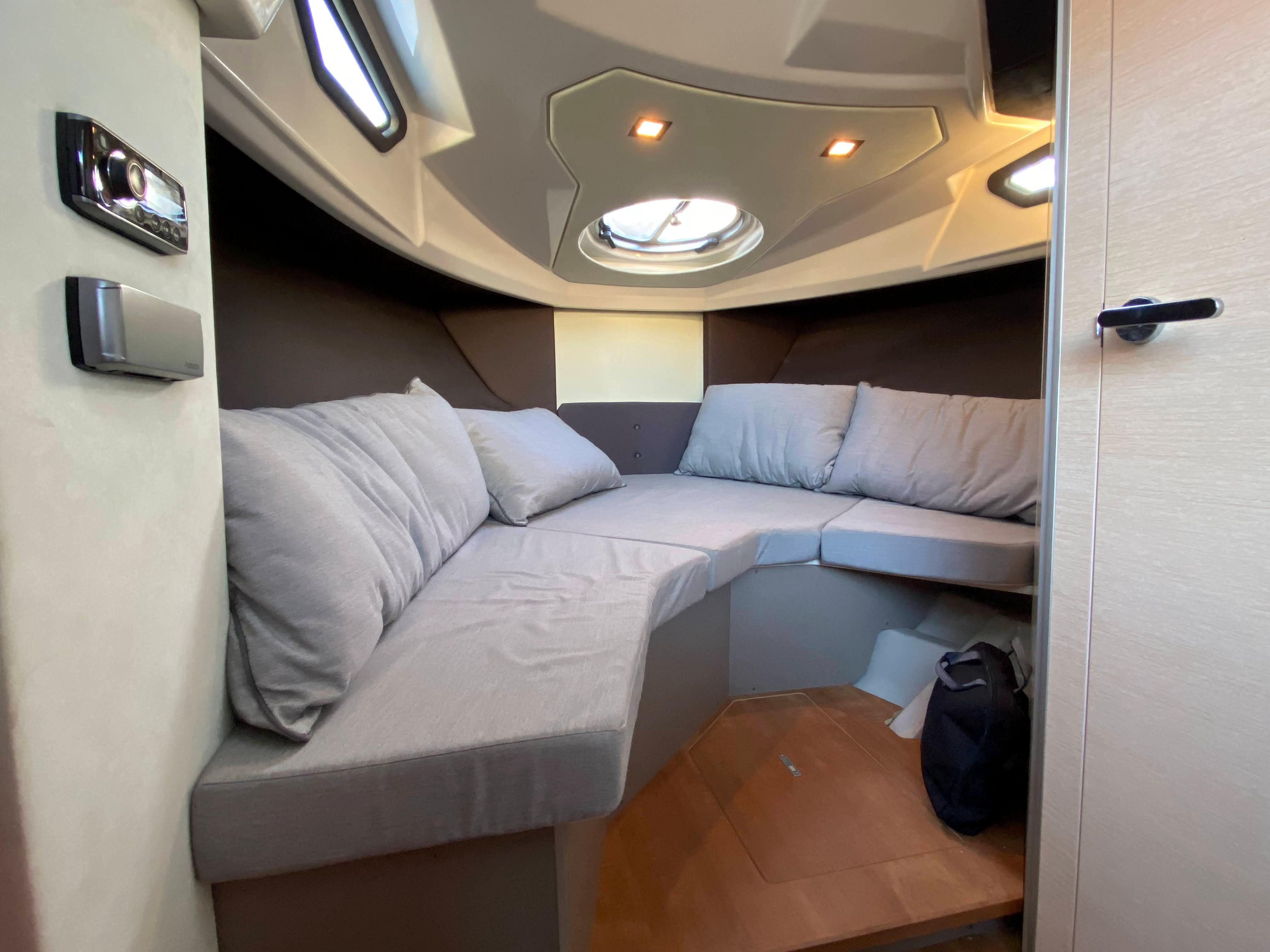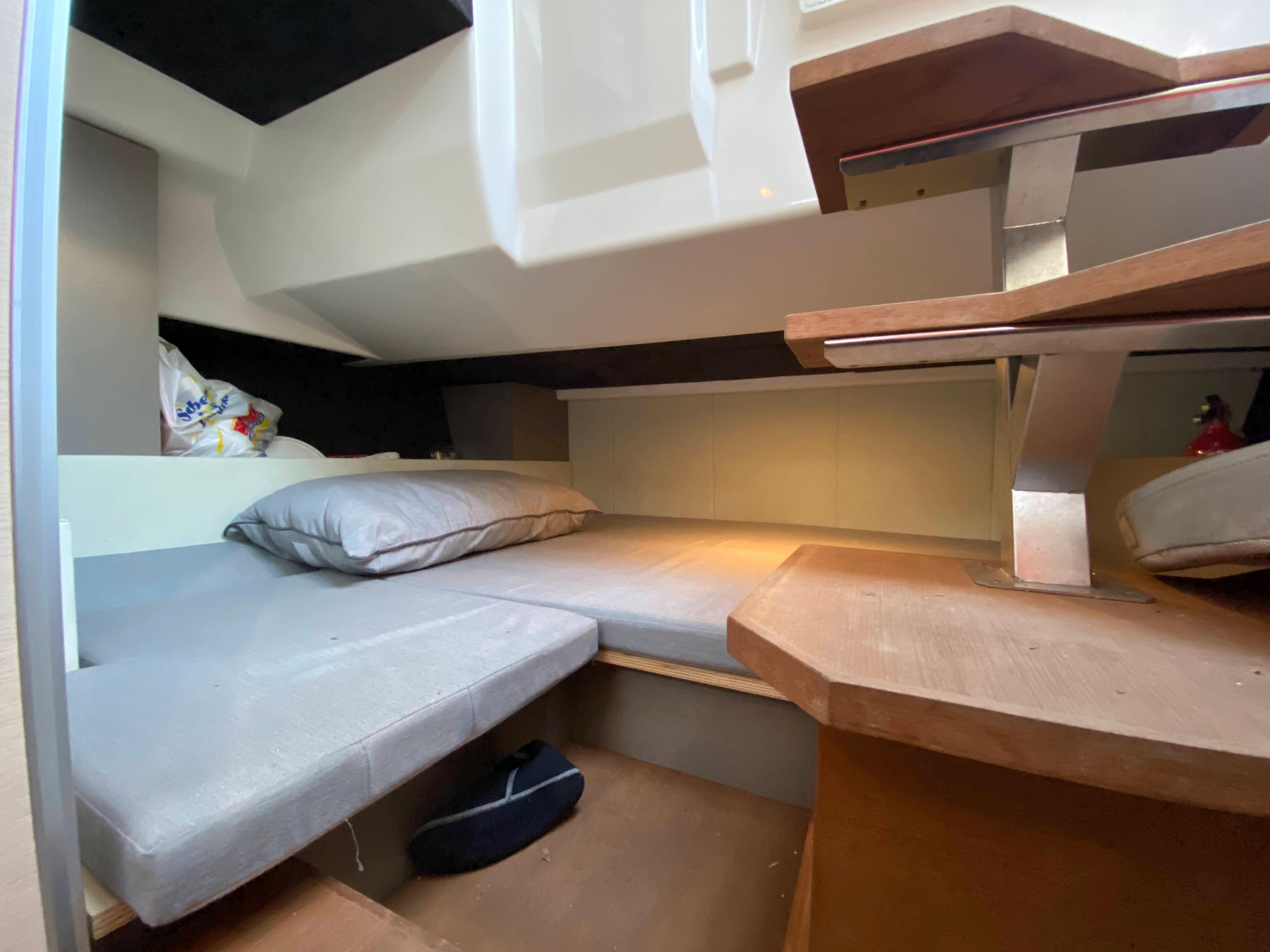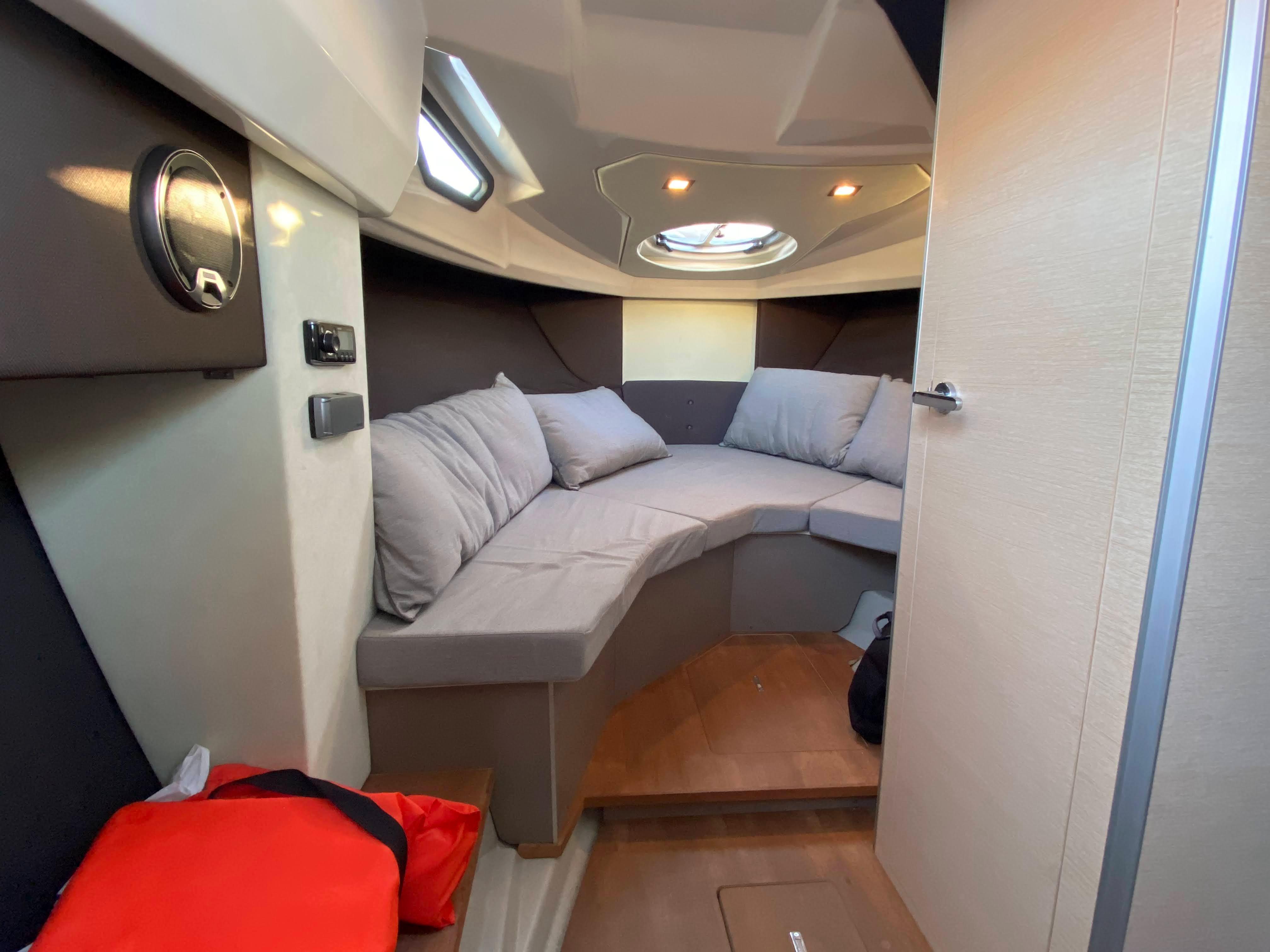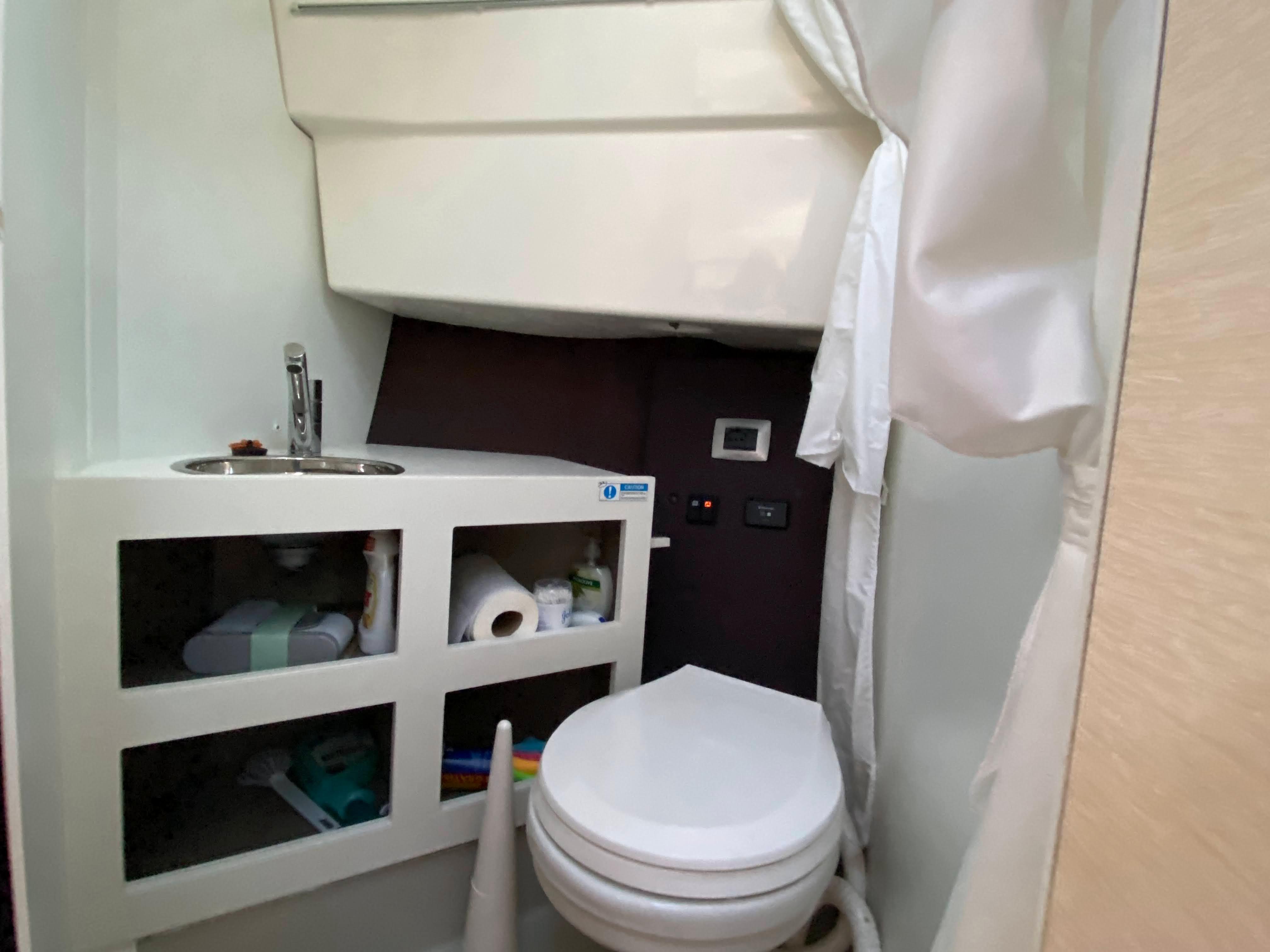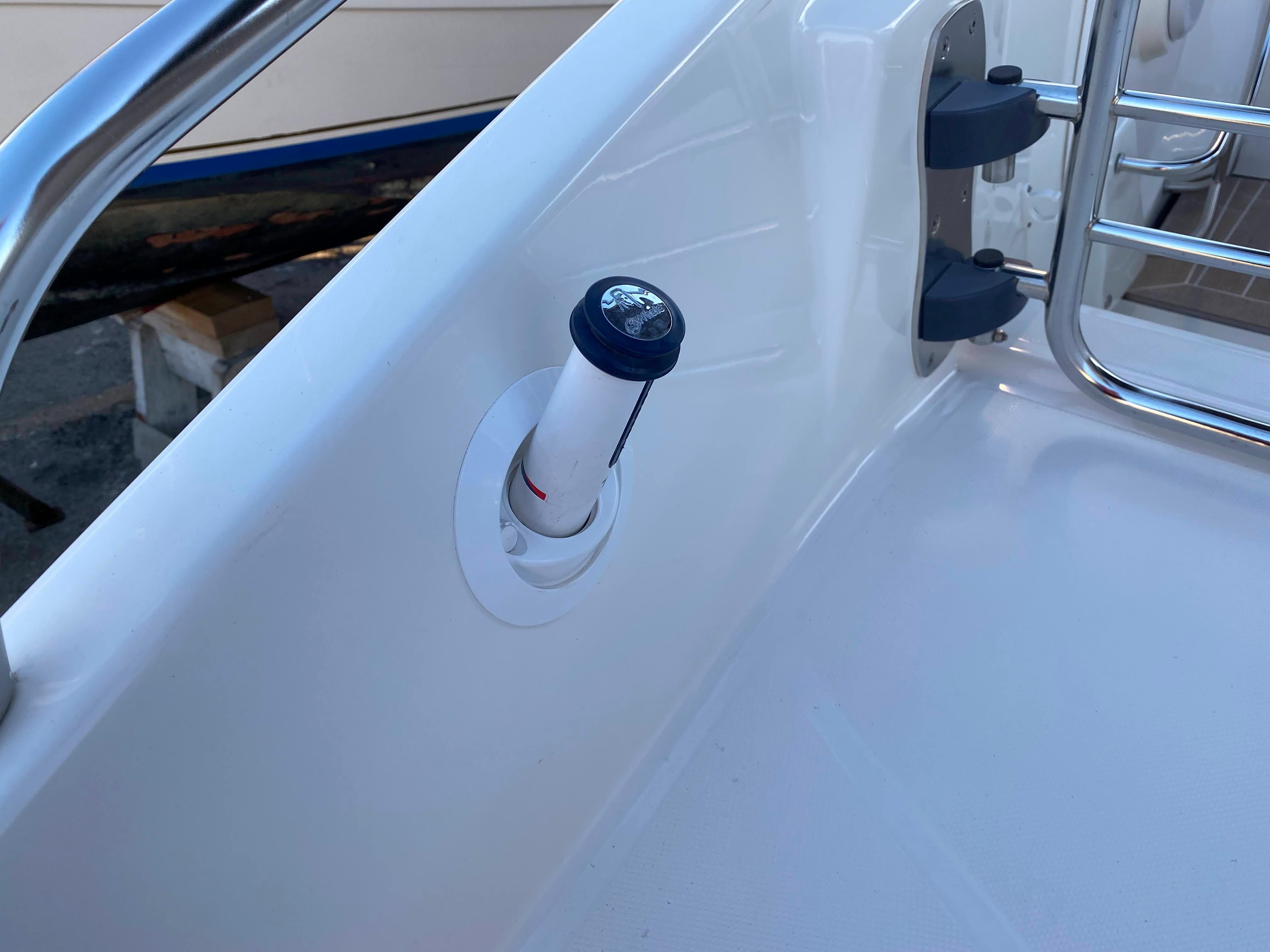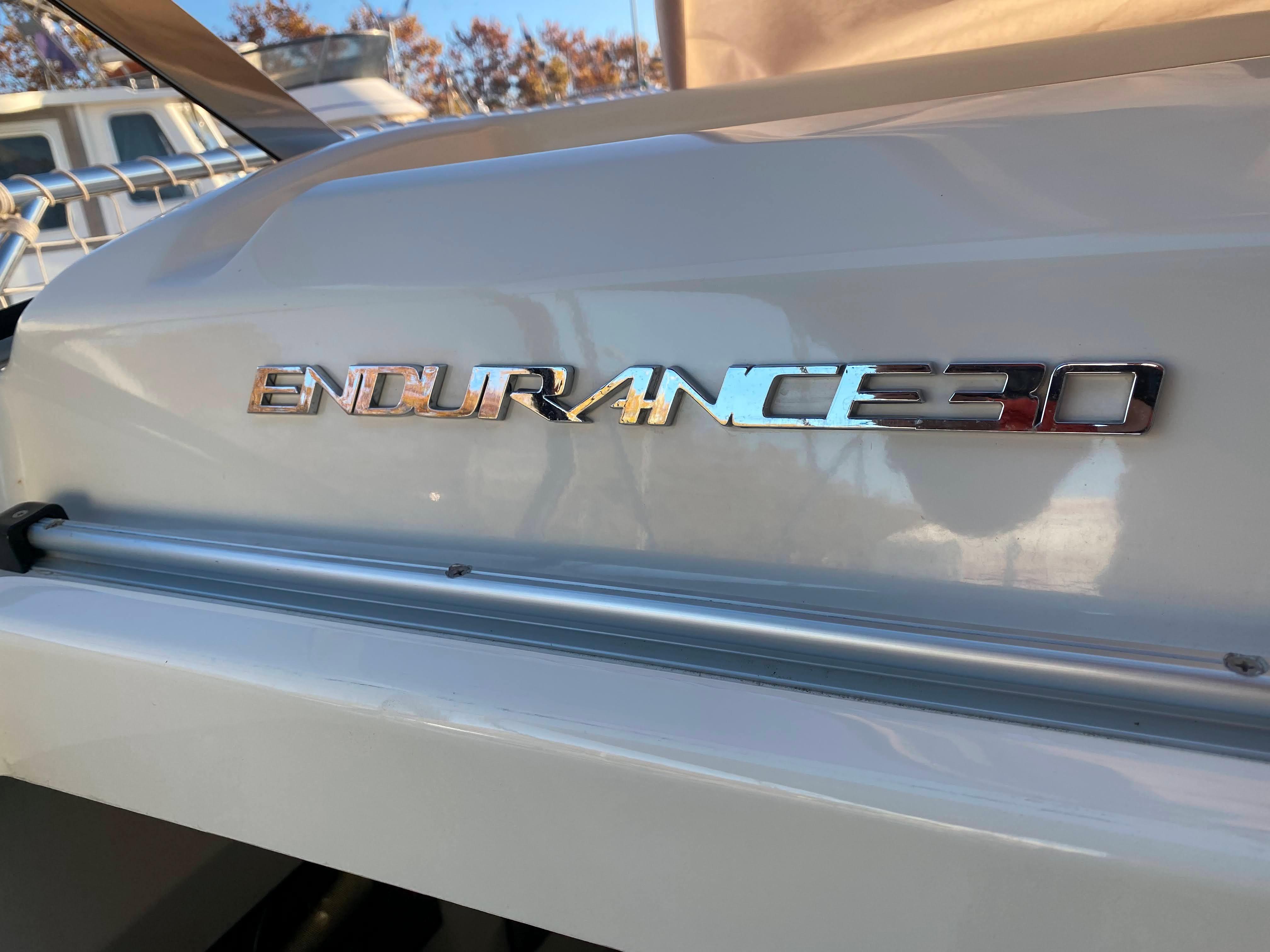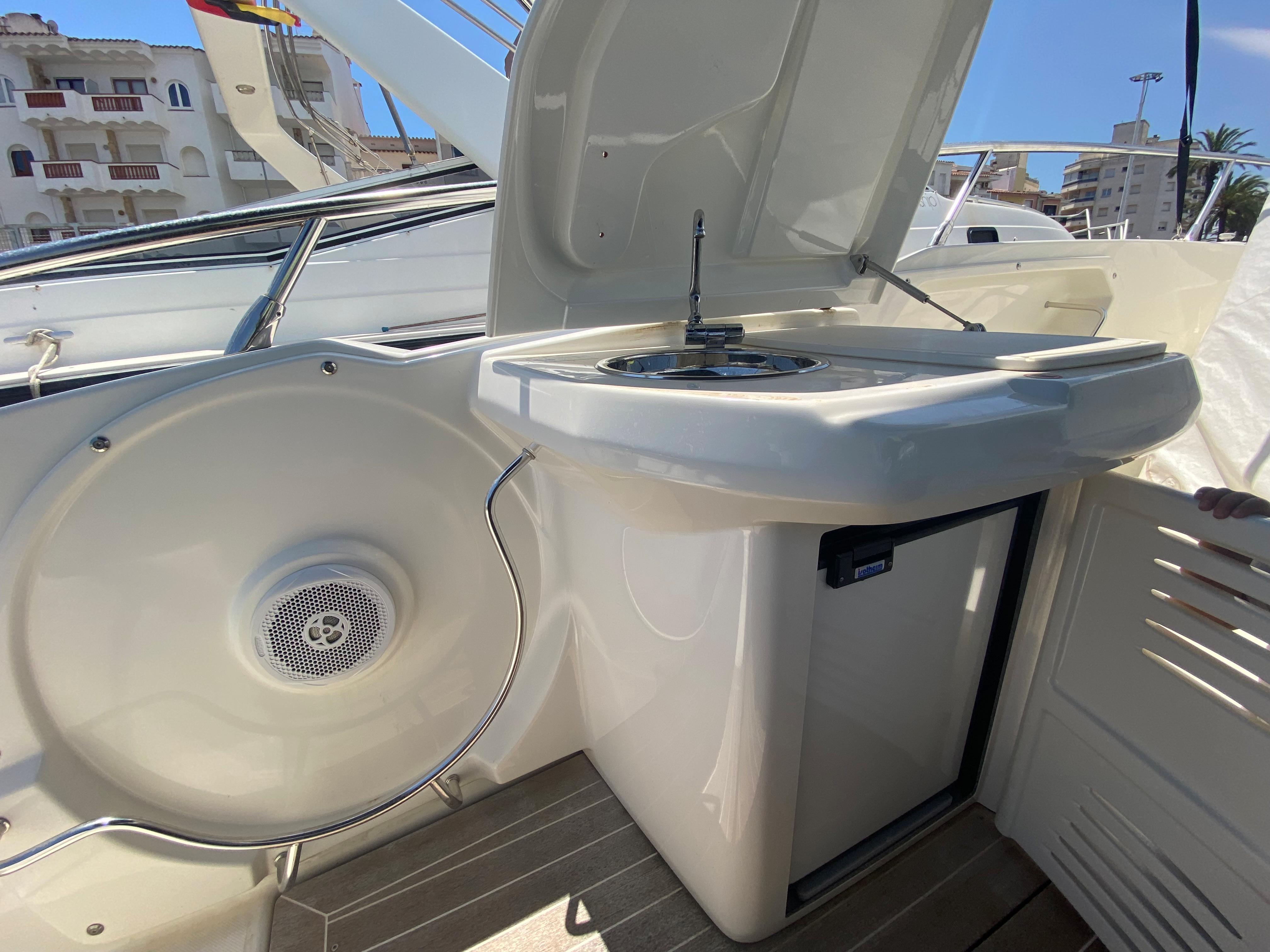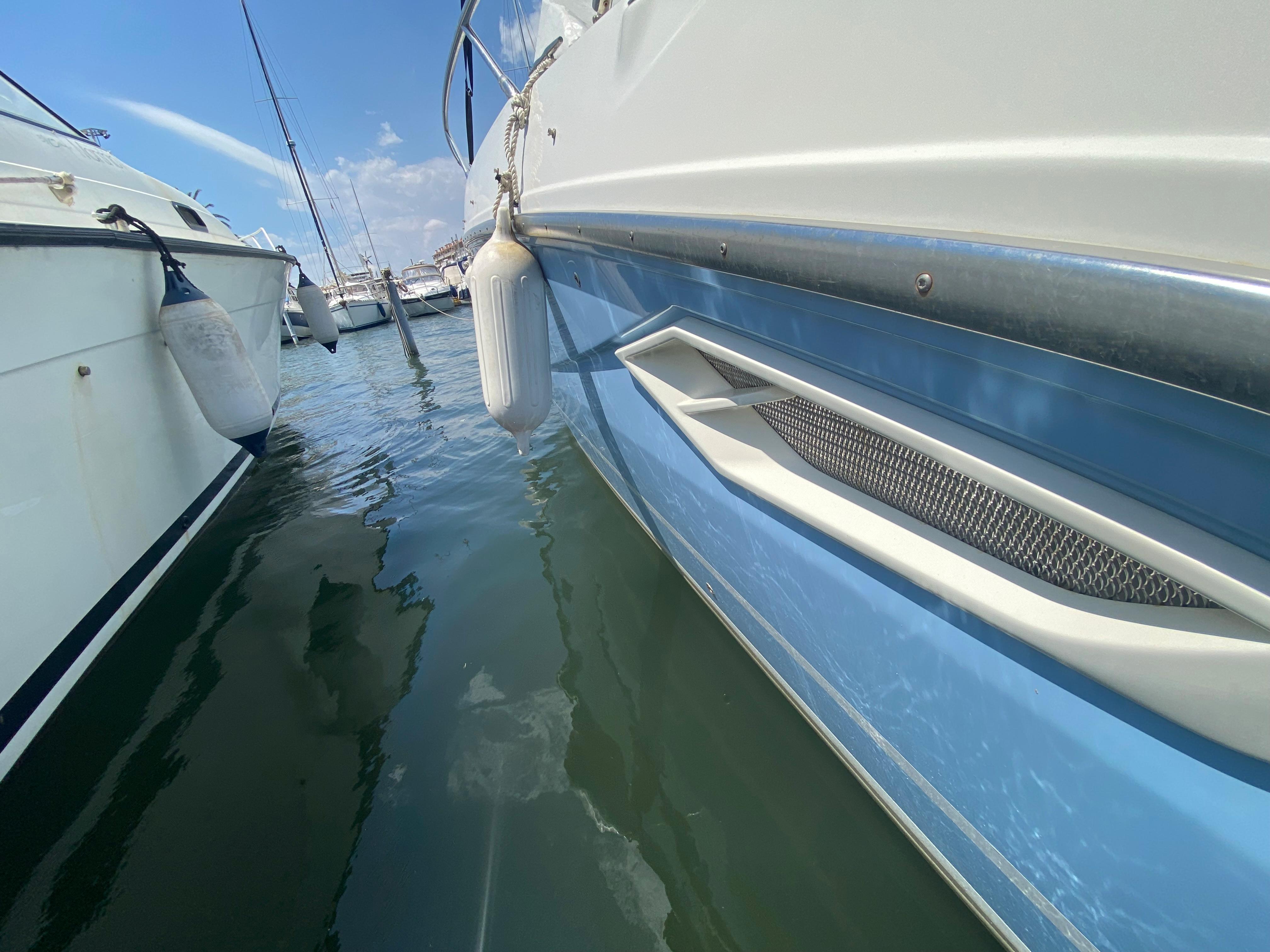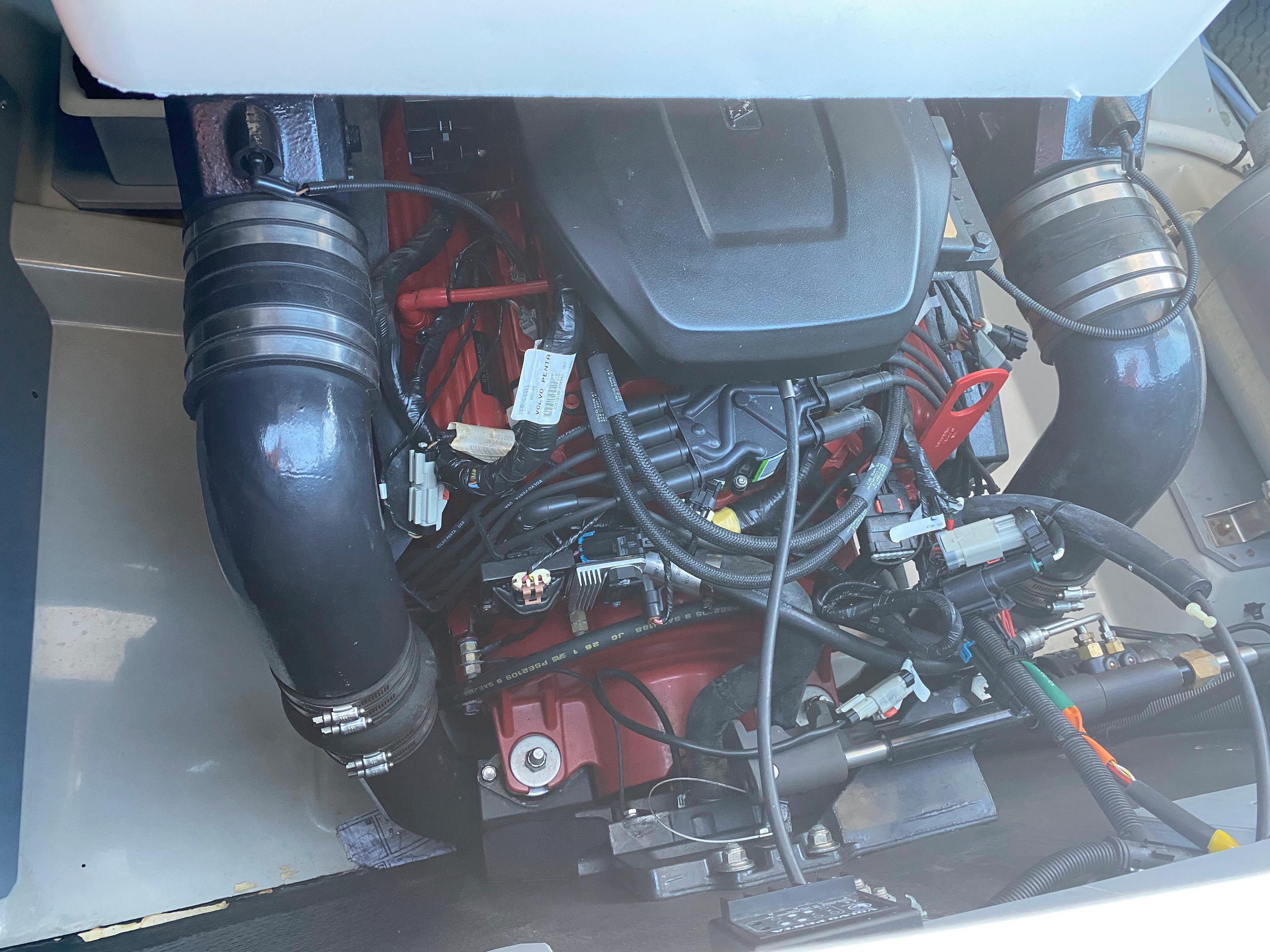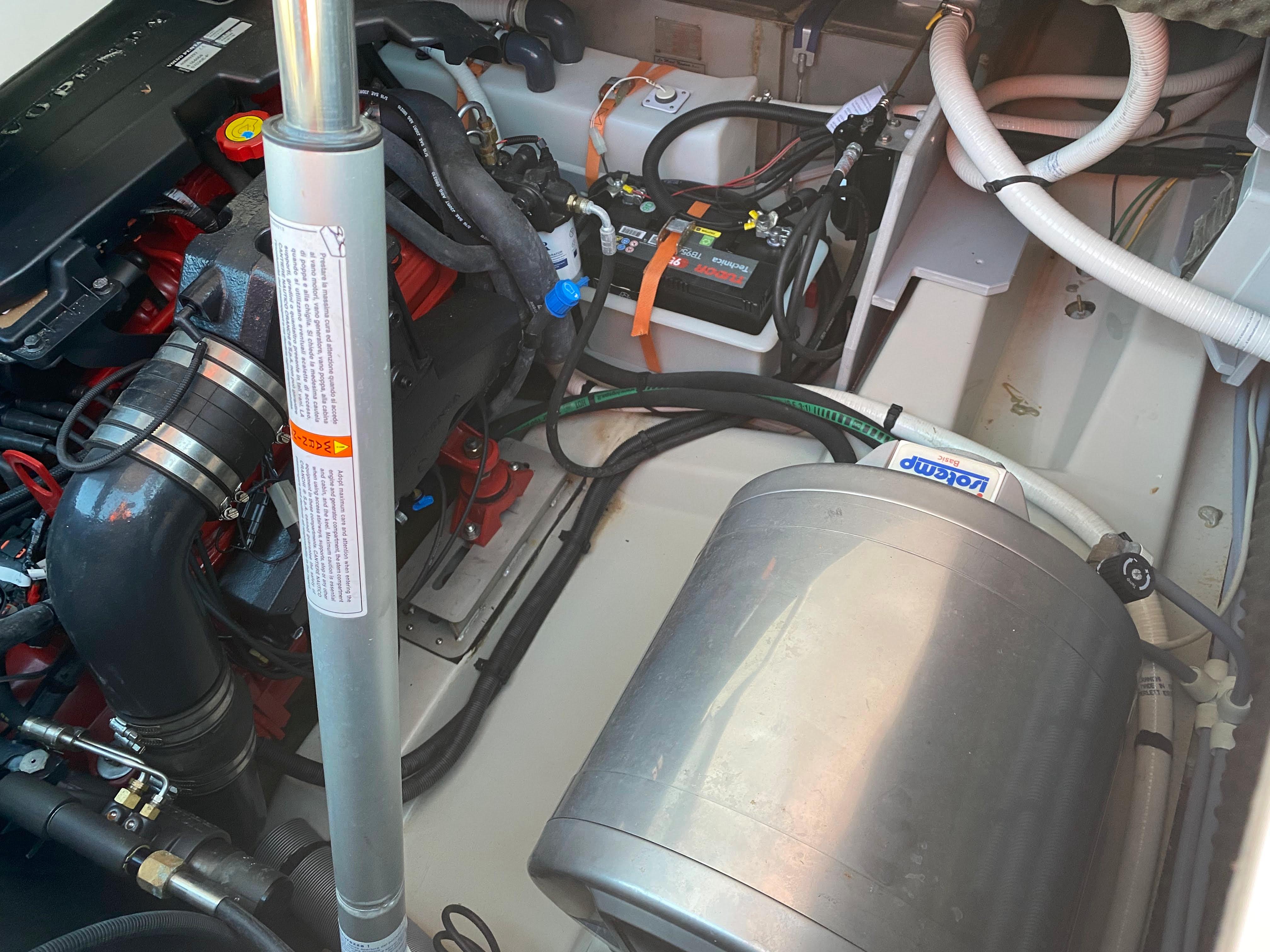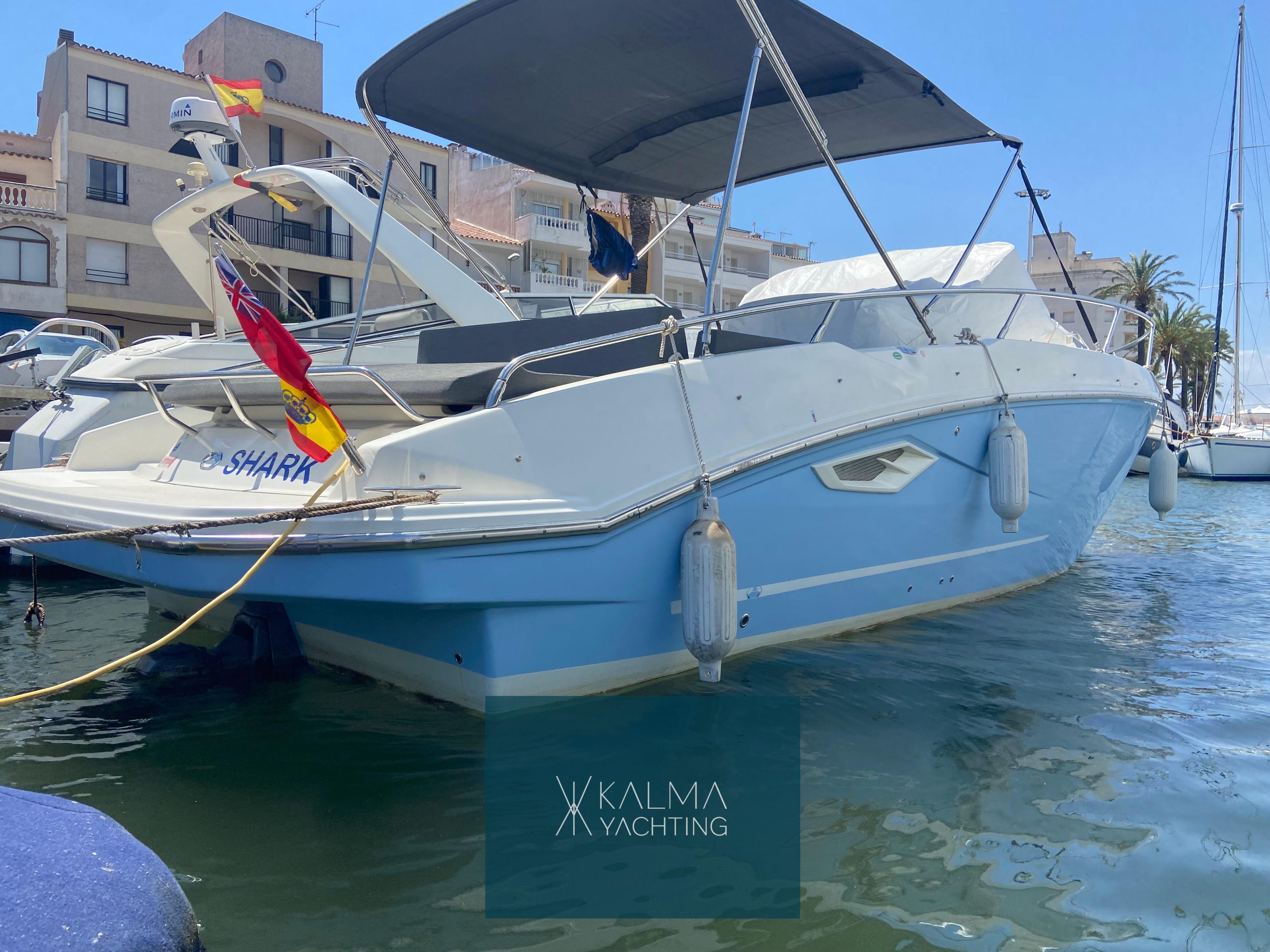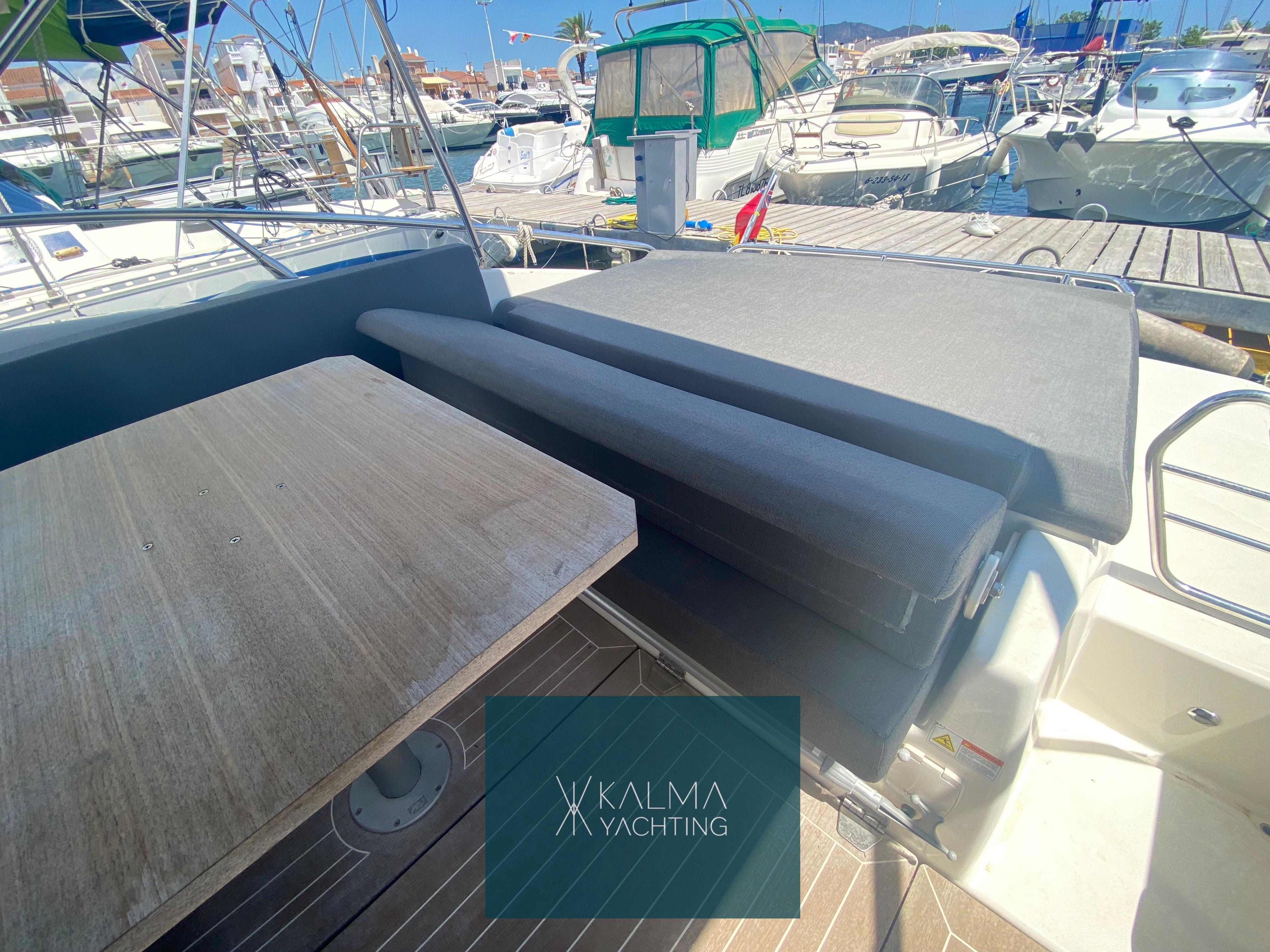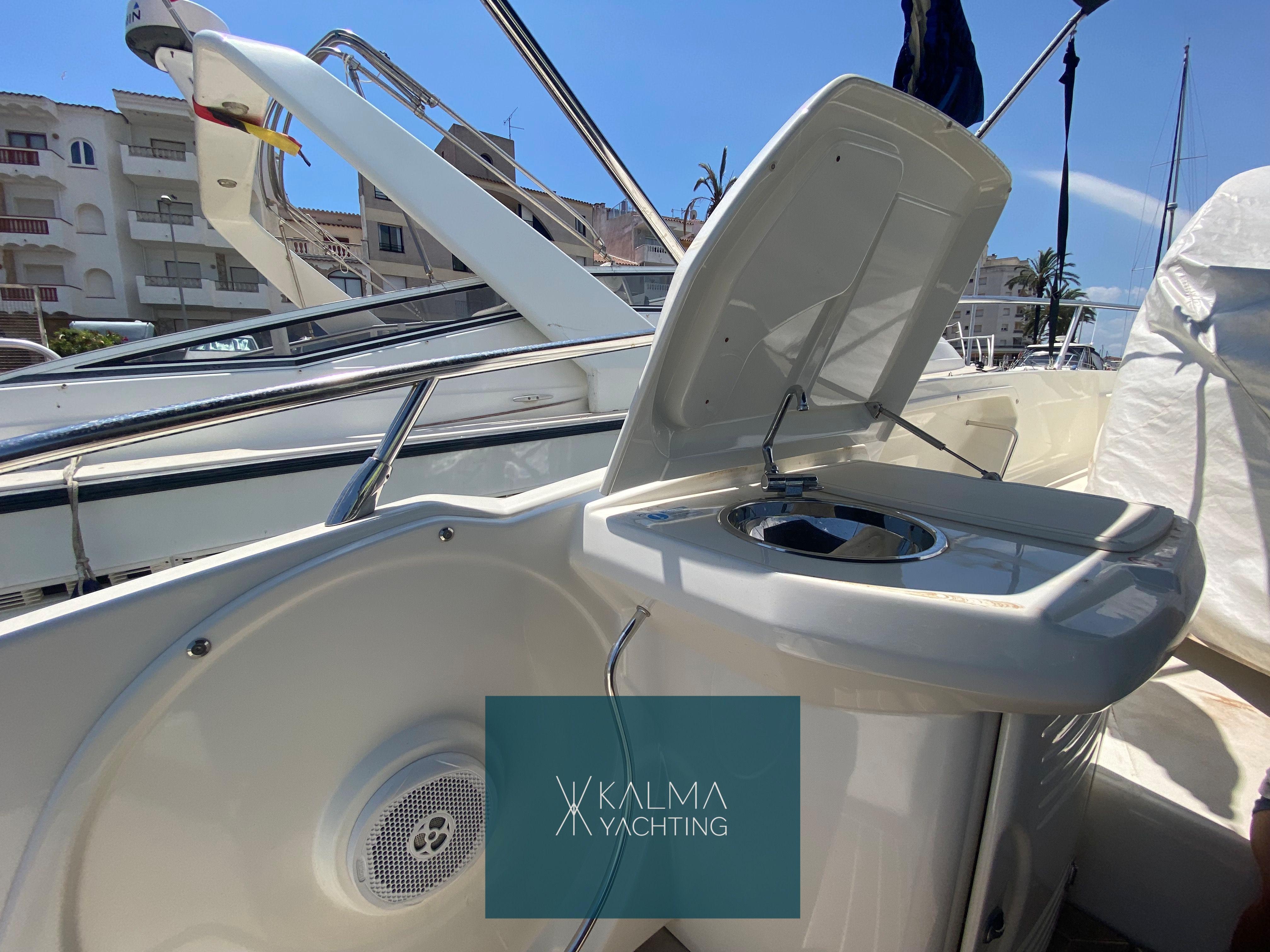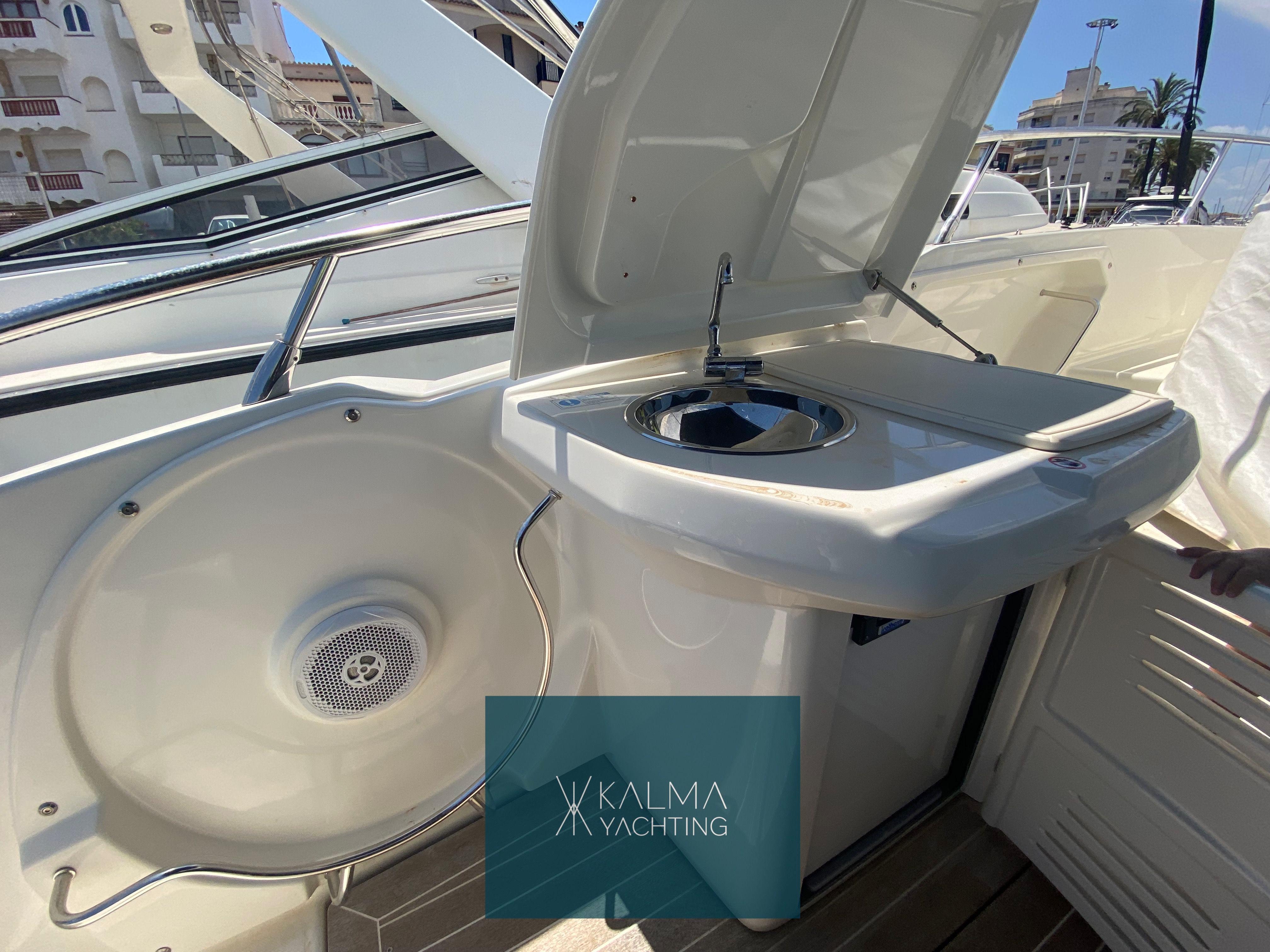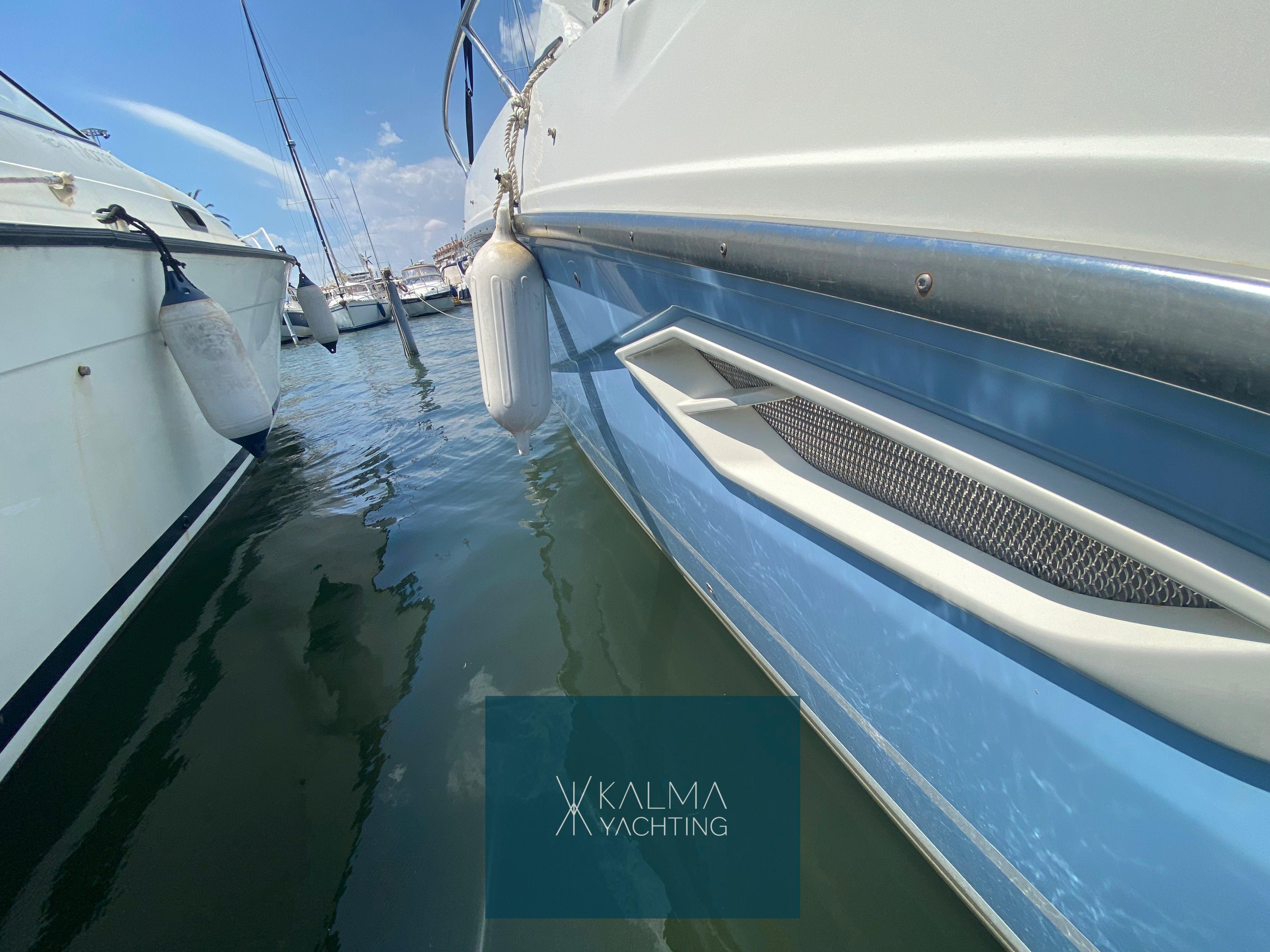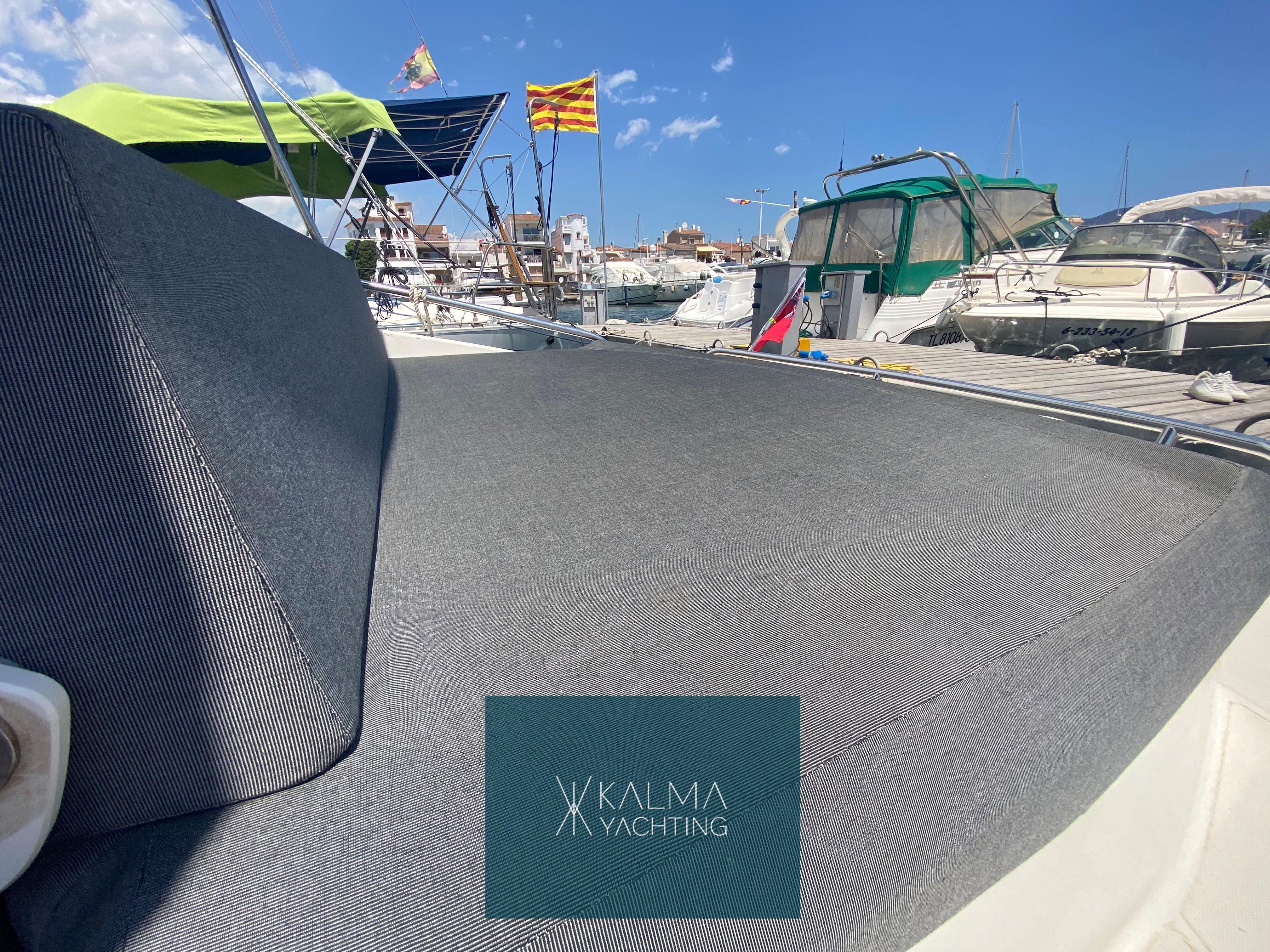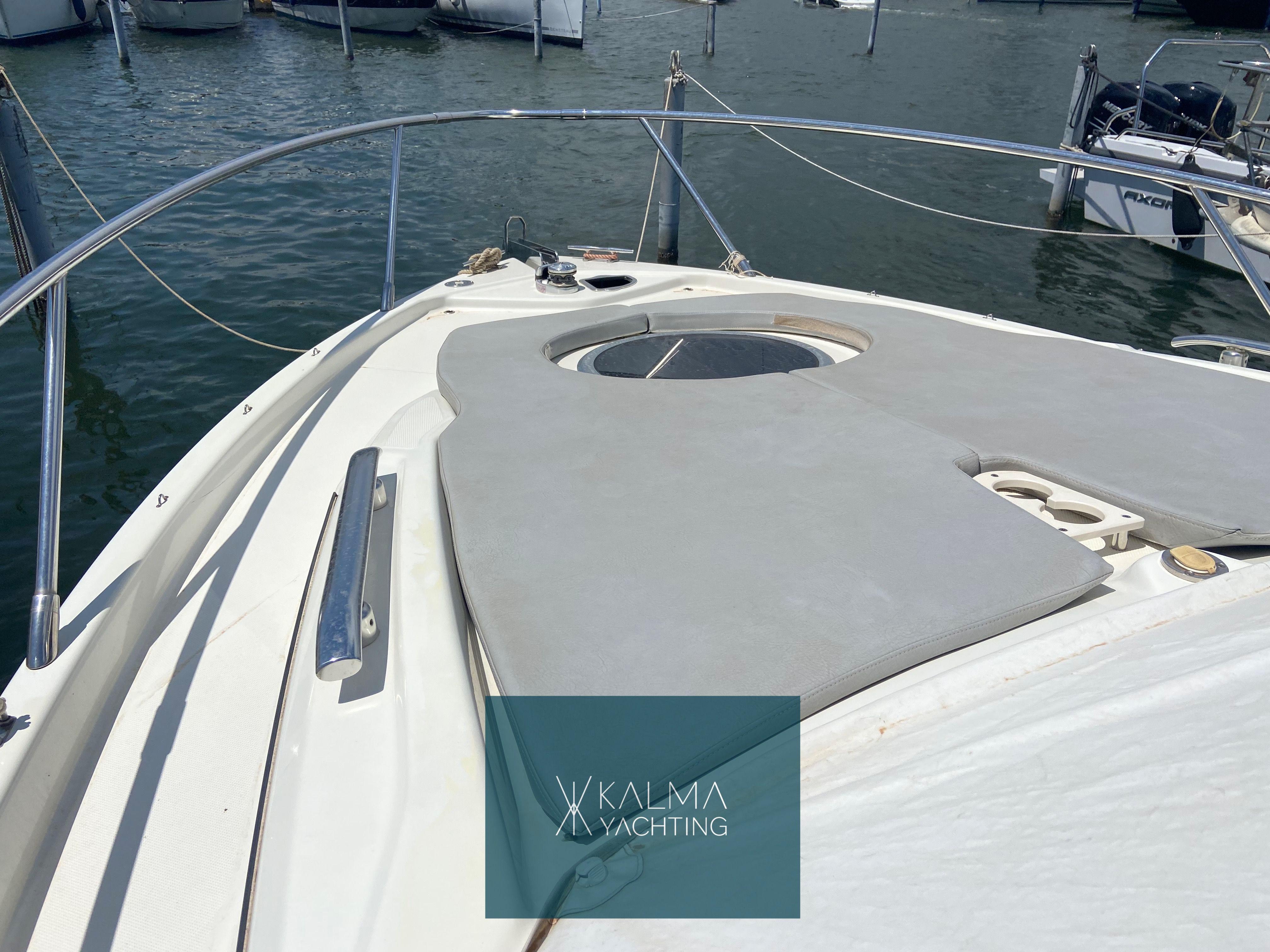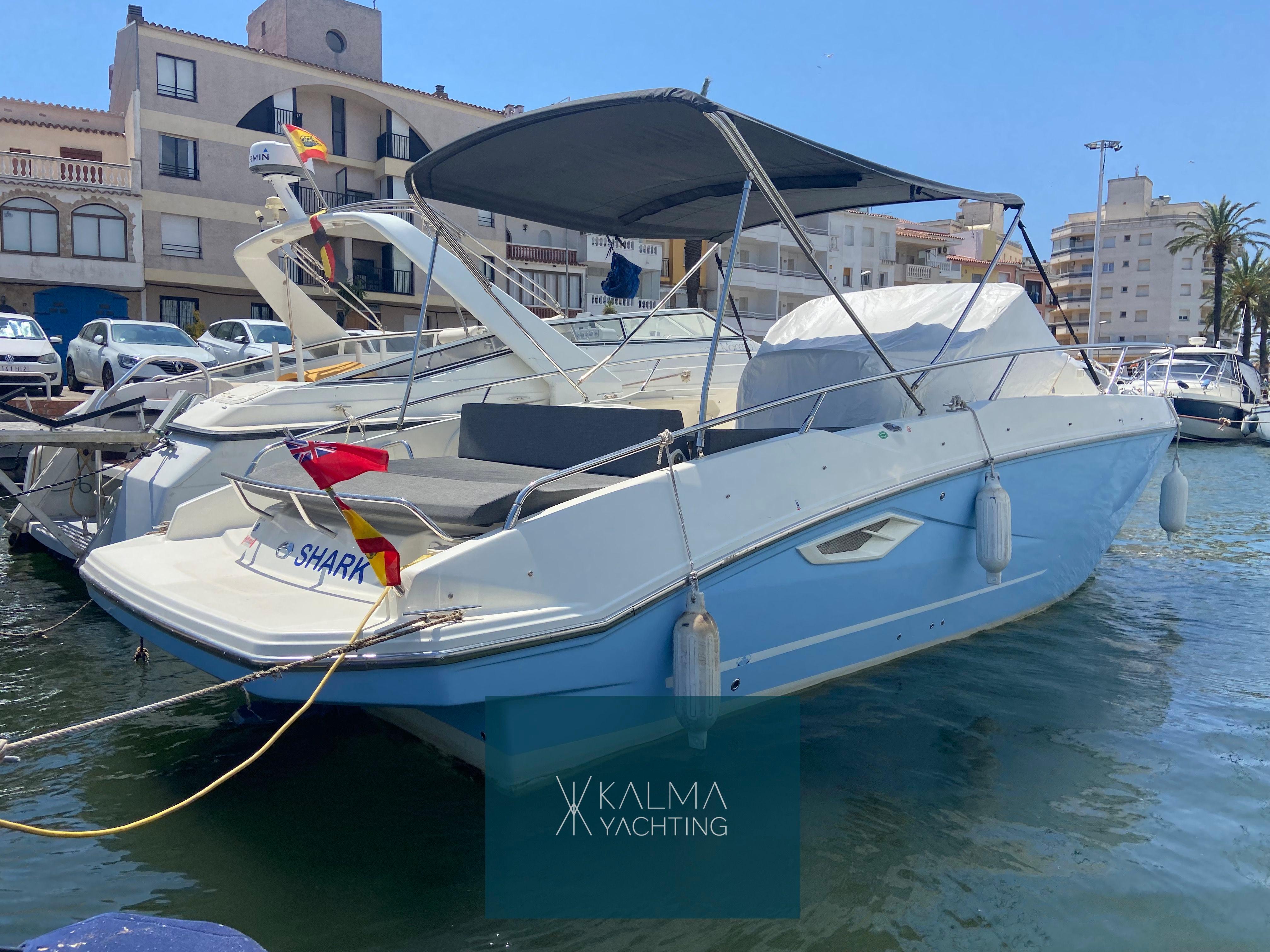 Datos básicos
Nombre: Cranchi
Año: 2012
Precio: 88.000
Localización: empuriabrava, ES-GI
Astillero: Cranchi
Material: Fiberglass
---
Dimensiones
Manga: 2,95 m
Desplazamiento: 0,00
---
Capacidad
Máximo de pasajeros:
Cabinas: 1
Literas: 0
---
Motorización
Número de motores: 1
Potencia total: 320 CV
---
Motor 1
Tipo de motor: Inboard
Potencia: 320 CV
Tipo de combustible: unleaded CV
Marca del motor: volvo penta 5.7GXIL
Horas del motor: 120 h
---
Descripción:
CRANCHI ENDURANCE 30
130 HORAS - PERFECTO ESTADO
Cranchi Endurance 30 con un solo propietario, con muy pocas horas de motor, barco deportivo de una marca conocida por la calidad de sus barcos sobre todo en esta gama donde es líder. Embarcación muy bien equipada y un estado de conservación inmejorable. Ésta embarcación esta invernada cada año, pasa muy poco tiempo en el agua. 
----
130 HOURS - PERFECT CONDITION 
Cranchi Endurance 30 with one owner from new, with very few engine hours, a sports boat from a brand known for the quality of its boats, especially in this range where it is the leader. Very well equipped boat and an unbeatable state of conservation. This boat is wintered every year, it spends very little time in the water.
----
130 HEURES - PARFAIT ÉTAT
Cranchi Endurance 30 d'un seul propriétaire, avec très peu d'heures moteur, un bateau de sport d'une marque connue pour la qualité de ses bateaux, notamment dans cette gamme où il est leader. Bateau très bien équipé et dans un état de conservation irréprochable. Ce bateau est hiverné tous les ans, il passe très peu de temps dans l'eau.
----
Solicite mas información sin compromiso. 
Hablamos Español - Nous parlons Français - We speak English 
CRANCHI ENDURANCE 30 for sale with KALMA YACHTING